Warwickshire Wedding Photographer
Stratford-upon-Avon – Best of 2013
First of all I would like to thank my wife Fiona for her support over the last few years which has helped me follow my dreams & grow the business. Thanks to everyone who helped with the portfolio days and all the photographers I've had the pleasure to work within the past 12 months.
2013 certainly has had its ups & downs but definitely the best year to date for Jeff Land Photography. We have met some awesome clients & picked up a few new friends along the way.
We photographed more weddings than ever before & undertook several commercial & corporate event assignments. The Crazy Booth / Photo Booth has become a great success and can easily be adapted for parties or business use. We have successfully used it at a recent Cancer Research Charity Ball & several Corporate Christmas Parties. It is in effect a completely portable studio which has endless possibilities. We now also have the ability to print on the night using a state of the art dye sublimation printer.
Anyways that's enough waffle – here's to a fantastic 2014
Here is a small section of my images taken throughout 2013. Hope you like them & please feel free to add comments using the form at the bottom of the page.
Thank you…….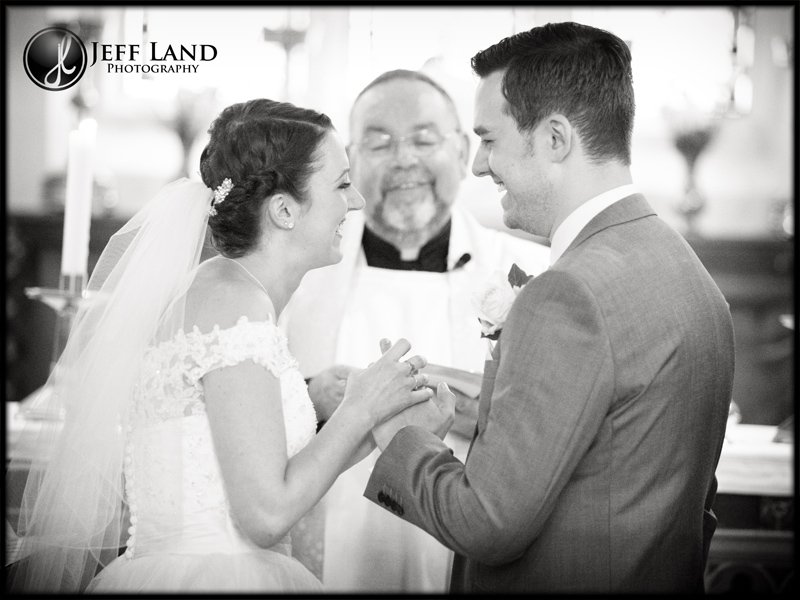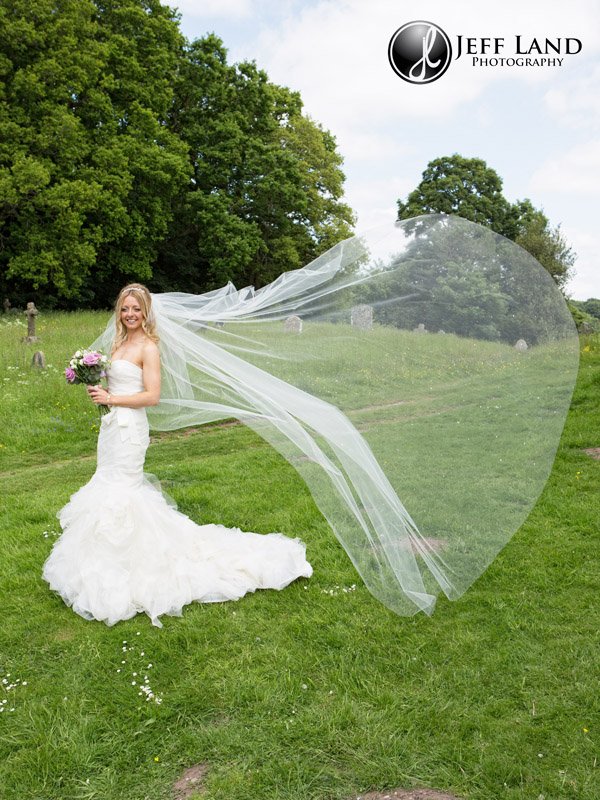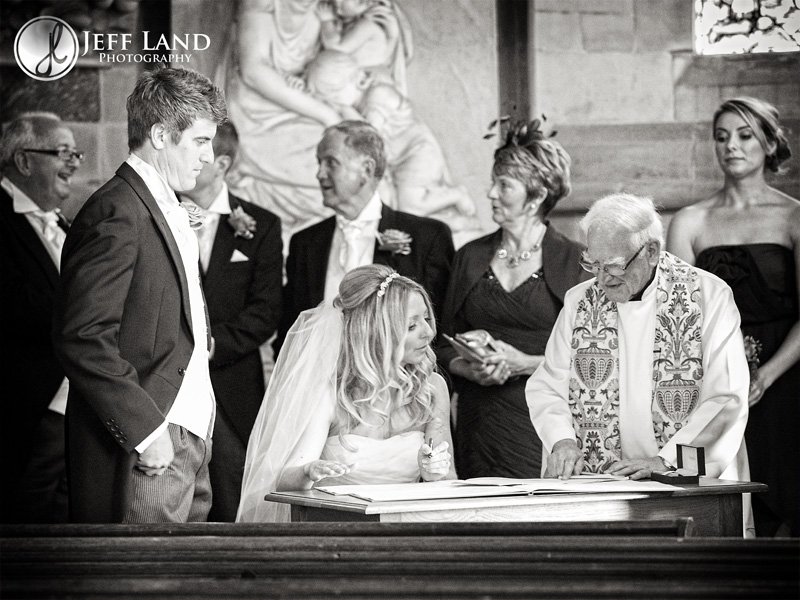 Warwickshire Wedding Photographer – Stratford-upon-Avon