Wedding Photographer Warwick
Many congratulations to Sunita & Tom who were married in Pageant House
Wedding Photographer Warwick
As this was a mixed-faith wedding so they opted for a small civil ceremony in Pageant House, Warwick to include close family & friends followed by a superb meal at the Leopard Inn. There was no expense spared during the wedding reception at the Ramada Hotel in Kenilworth. I believe there were over 300 evening guests who were all wined & dined at this lavish event.
We had planned to go to Walton Hall for some formal bridal photography but the heavens opened so decided to look for somewhere on route so headed off to Guys Cliffe House instead. Luckily the sun came out just in time & we got some cracking formal bridal images for the album.
Thank you for your hospitality & making us feel welcome, it was a real pleasure to be part of your big day.
If you like my images & are on the lookout for a fun & friendly, creative full-time photographer please Get in Touch.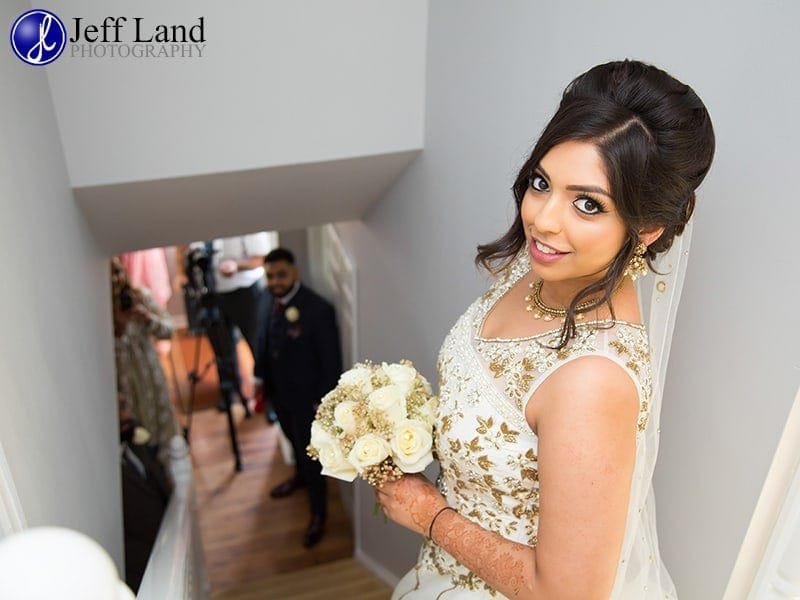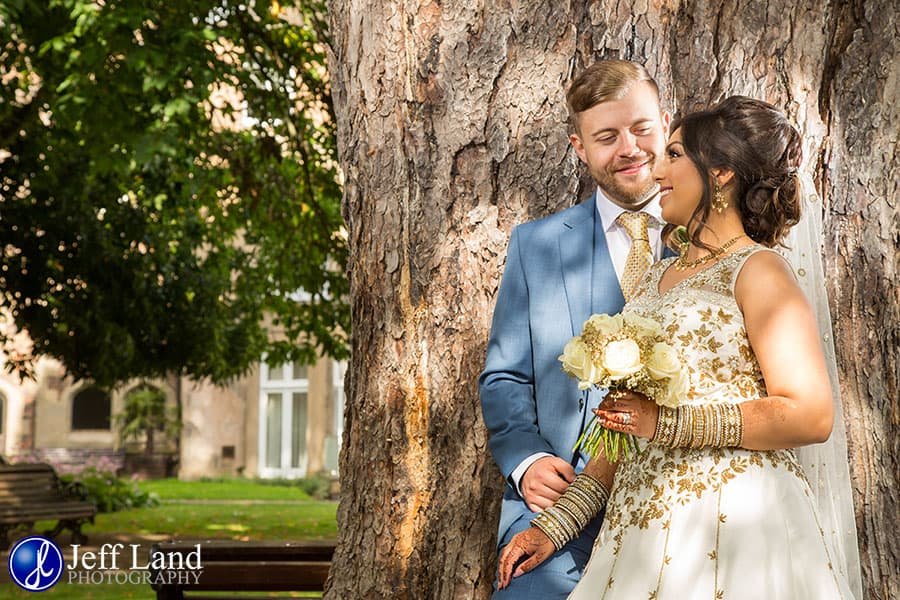 Wedding Photographer Warwick – Pageant House – Ramada Hotel in Kenilworth