Warwickshire Wedding & Event Photographer
Katrina & Peter who were recently married in Stratford-upon-Avon.
This was my first ever wedding photography assignment in the newly opened Henley Room registry office. The ceremony room is located just to the side of the old library & is a big improvement over the last place. Located next to Shakespeare's Birthplace, where the world's most famous poet and playwright was born. The Henley Room is located in a Tudor building, formerly a College House, which dates back to the 1800s. It adjoin's the Library and seats a maximum of 35 guests which is ideal for small wedding ceremonies.
Katrina turned up in a stunning 1954 Chevrolet Bel Air owned by Rob Evens. "Facebook – Classic American Wedding Cars"
After a small family ceremony, we all headed off to the wedding reception which was being held at the Macdonald Alveston Manor.
Here is a sneak peek of photos from their big bay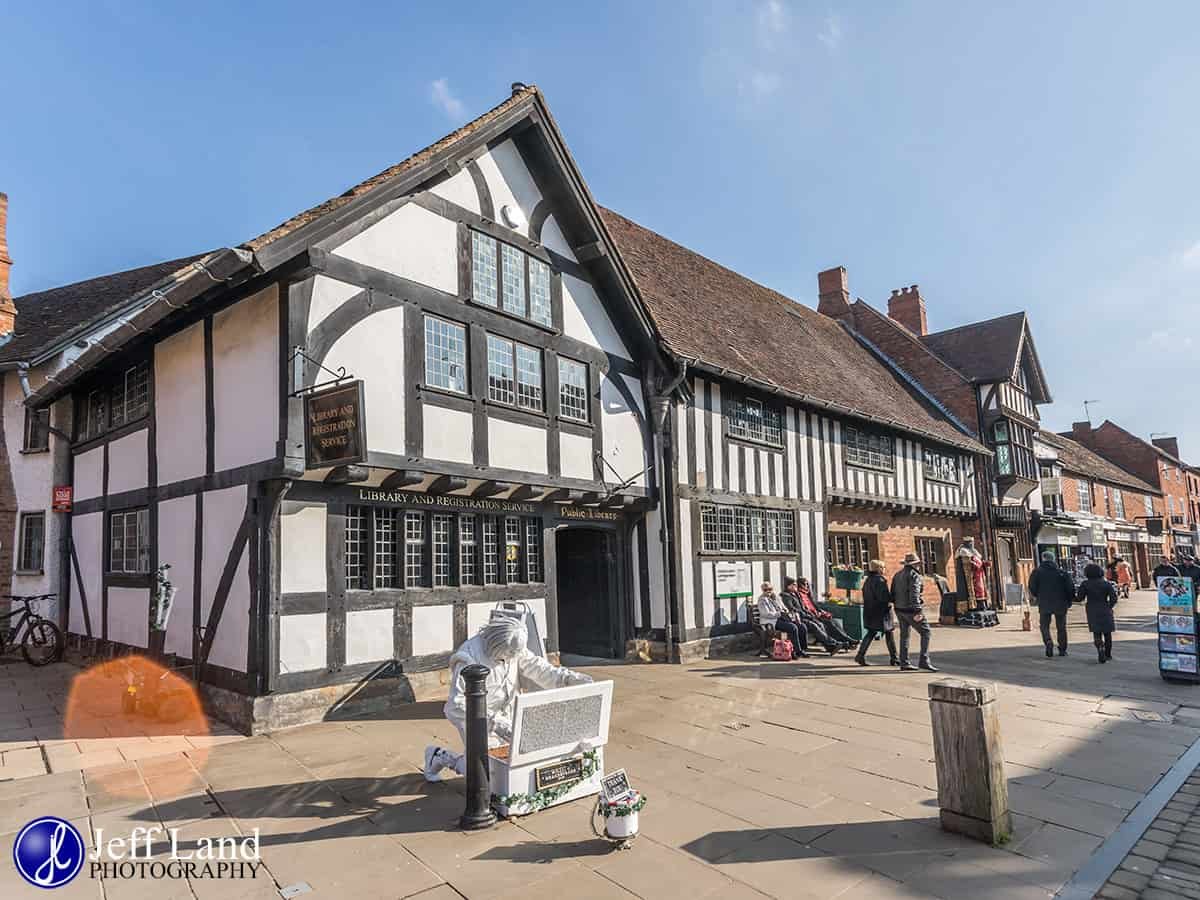 Warwickshire Wedding & Event Photographer