Warwickshire Wedding Photographer
Alveston Pastures Farm, Stratford-upon-Avon
Libby & Phil were married in St James Church in Alveston. This was followed by their reception at Alveston Pastures Farm Stratford-upon-Avon, Warwickshire.
With the wedding at 2 pm & being November it gets dark at around 4 pm, with such limited daylight we had our work cut out for us. A bit of careful planning & keeping to the schedule we still managed to get some great images for the newlyweds to treasure forever.
We would like to thank Libby & Phil for asking me to be their photography & their hospitality on the day.
As always many thanks to Lee for assisting me.
Great wedding, great venue, great couple what more can you ask for.
Please feel free to add comments – thank you!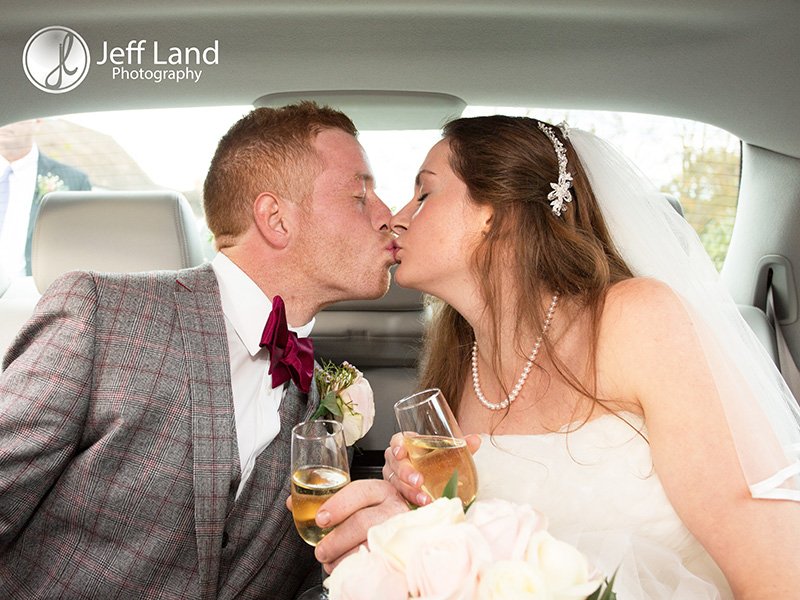 Warwickshire Wedding Photographer – Alveston Pastures Farm, Stratford-upon-Avon