Warwickshire Wedding Photographer
Warwick Castle
When I received the enquiry from Terri & Dave & found out they were having their wedding day at Warwick Castle I was so excited! What an awesome opportunity to photograph a wedding in such am amazing venue.
The day began by meeting Terri & Dave at the Warwick Arms Hotel where they had stayed the night before. Dave & family were escorted to Warwick Castle by a Knight in armor. Terri left in a magnificent white horse-drawn carriage with her proud dad sat beside her. Amongst the mayhem, I grabbed some shots then ran over to Warwick Castle to meet the guests & welcome the Bride.
This was a late wedding as the castle is open to the general public during the day & it gets dark early in October. Never the less we managed to get some great photos.
Warwick Castle is a medieval castle built by William the Conqueror in 1068 it is an awesome wedding venue & I cannot wait to shoot my next wedding there.
Hope you have a very happy life together & many thanks for choosing me as your wedding photographer.
Please feel free to add comments – thank you!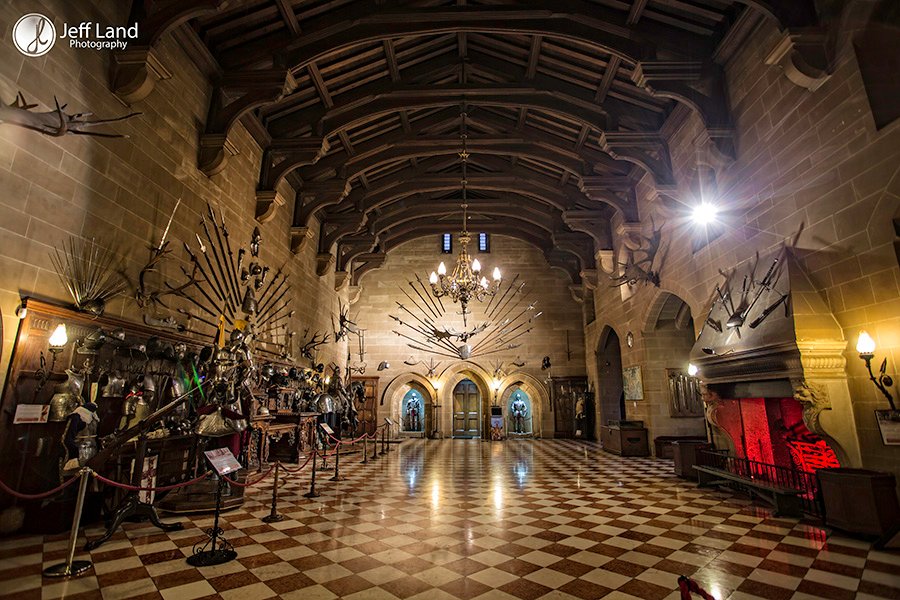 Warwickshire Wedding Photographer – Warwick Castle