Stratford upon Avon Wedding Hotel Indigo
Jason and Mary who were married in the Henley Room
Stratford upon Avon Wedding Hotel Indigo
Jason and Mary were married in The Henley Room which is located next to Shakespeare's birthplace. This was followed by their reception in The Woodsman Restaurant which is based inside the Hotel Indigo "formally known as the Falcon Hotel".
This was a small and intimate wedding with around 30 guests consisting of mainly family and close friends.
As always I arrived early and prepared myself and my equipment for the day ahead. Then set off to meet the Bride to be in the bridal suite of the Hotel Indigo. I entered the room and was greeted by Mary who was very excited about her big day. In amongst all the madness I managed to capture some fun relaxed natural photos.
So after a few minutes, I set off to see what the Groom was up to. Jason was having a pre-wedding drink with his brothers to try and calm his nerves. I managed to drag him away for a few moments to grab a couple of pre-wedding portraits by a stained glass window.
Then it was time for everyone to head off to the wedding ceremony. Luckily The Hotel Indigo has the benefit of being only a five-minute walk to the Henley Room.
The ceremony went off without a hitch letting Jason and Mary relax and enjoy the rest of their big day. One more job to do at the Henley Room was to take a couple of group photos as requested. Then we all headed off to the Swan Theatre gardens to take formal family photos and the all-important confetti photo. After this, it was time to capture those all-important formal bridal photos. These were taken in my usual loop around Old Town, starting at the Town Hall down towards the Swan Theatre past Holy Trinity Church on to Hall's Croft past the Shakespeare Hotel then back to the Falcon Hotel.
On route, we were joined by Jason and Mary's 4 much-loved dogs which made for some fun photos.
So once back at the Hotel Indigo I took my final few shots and left everyone to enjoy the rest of their day.
It was great to return to The Hotel Indigo as this was where I had my wedding reception 20 years ago.  
Here are some of my favorite photos – enjoy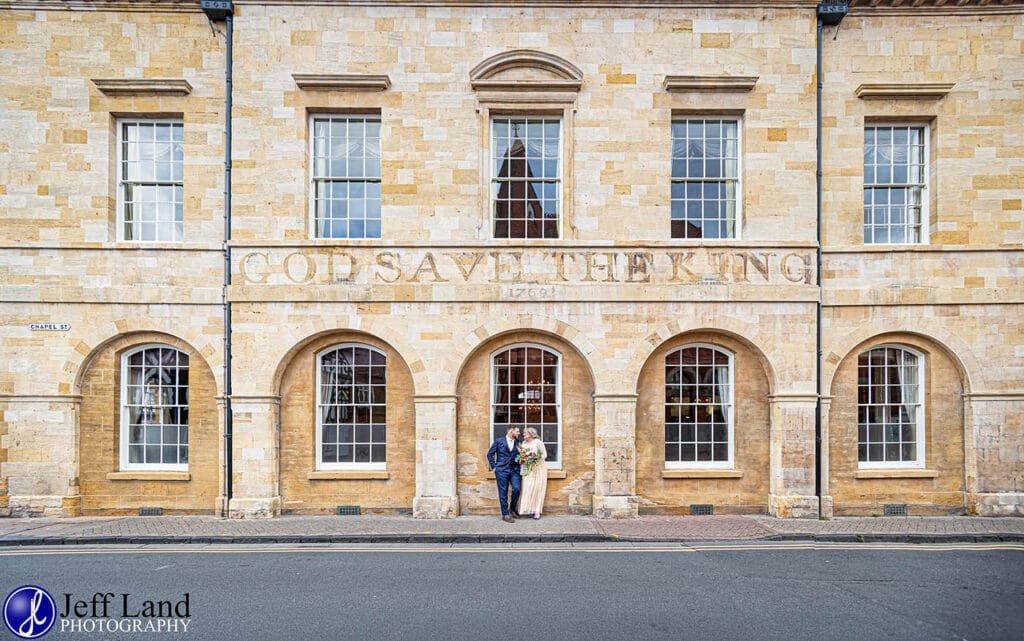 Stratford upon Avon Wedding Hotel Indigo
Local Wedding Photographer based in Stratford upon Avon covering Warwickshire and the Cotswolds