Wootton Park Wedding Photographer
Neil and Ali's Big Wedding
Wootton Park Wedding Photographer
St Michael's Church, Claverdon Followed By Wootton Park
Neil & Ali were married in picturesque St Michael's Church in Claverdon, Warwickshire followed by the reception at Wootton Park, Wootton Wawen, Henley in Arden.
Again we were blessed with a warm bright sunny day and I managed to get that elusive long-awaited shot in a cornfield.
For the motoring enthusiasts amongst you, the car was a 1963 Austin Healey 3000 MkIIA Convertible.
The awesome wedding cake was made from scratch by Neil's very talented sister Elaine.
Please feel free to add comments using the form at the bottom of the page – thank you!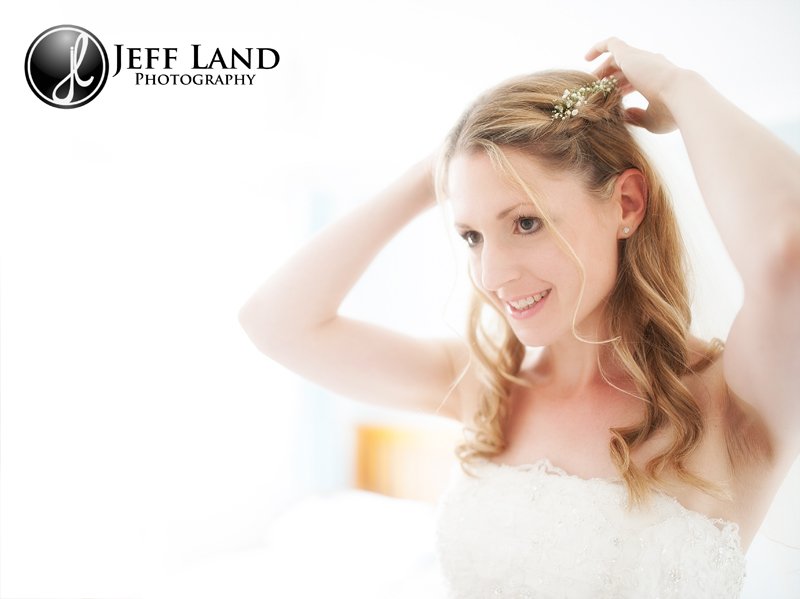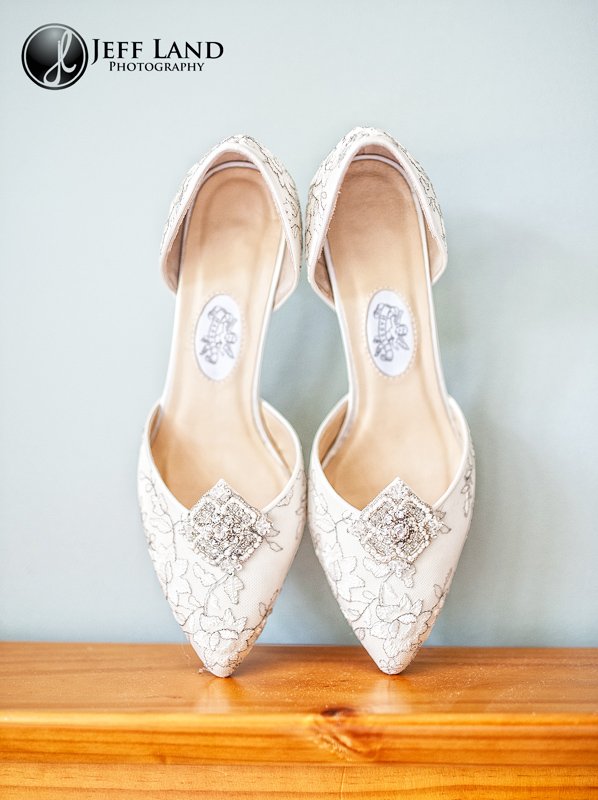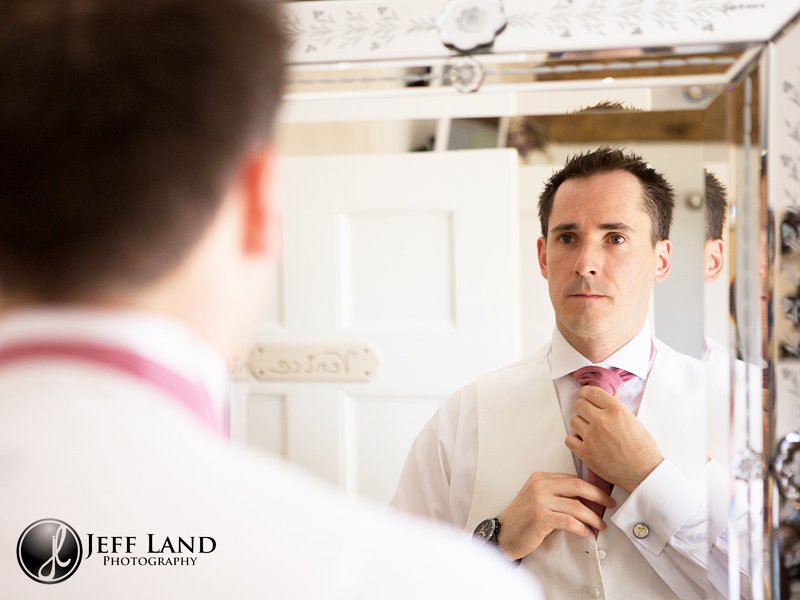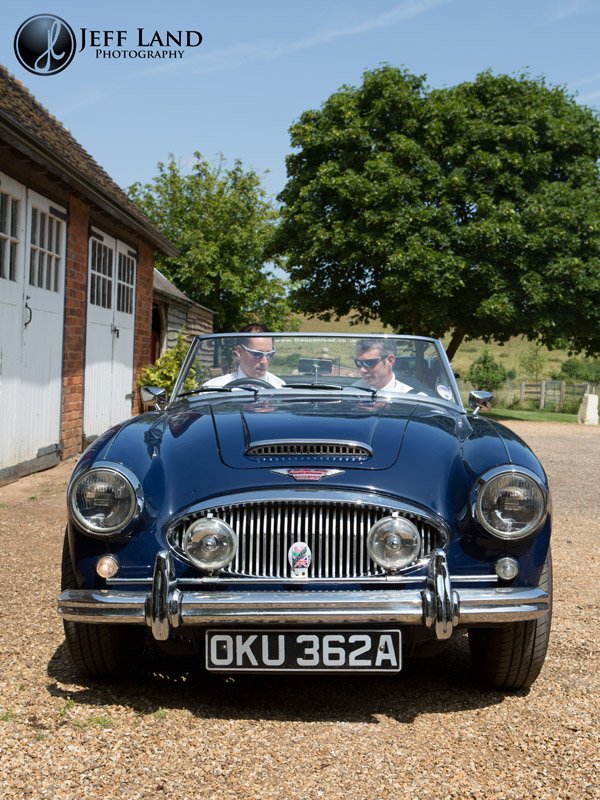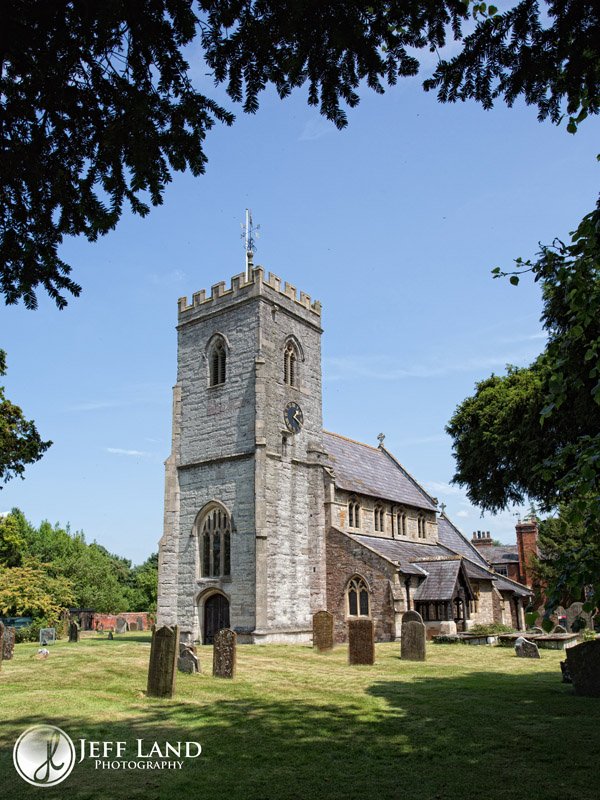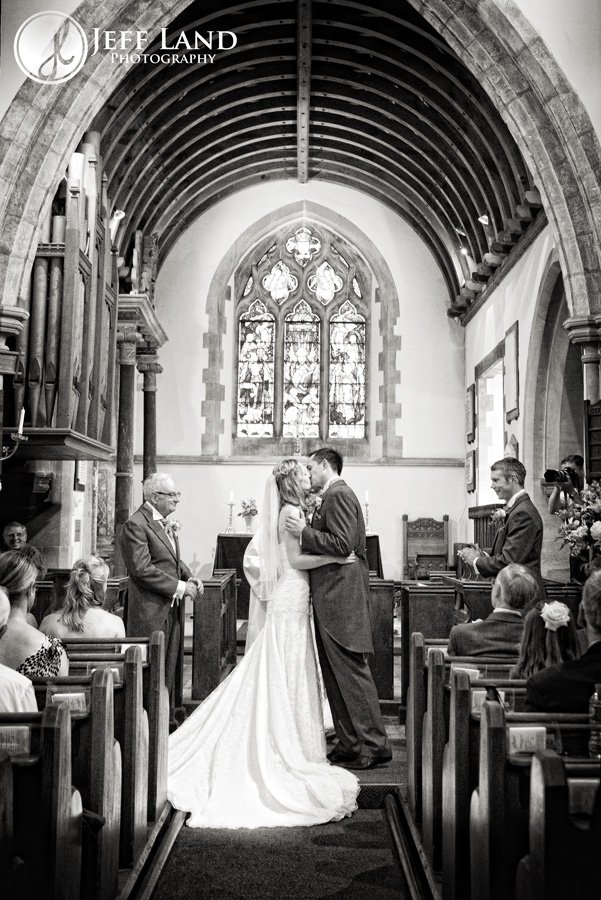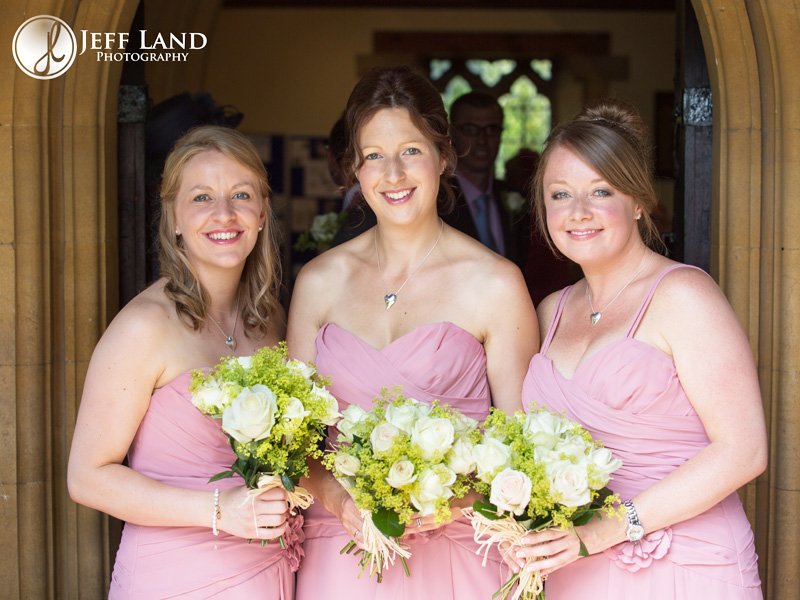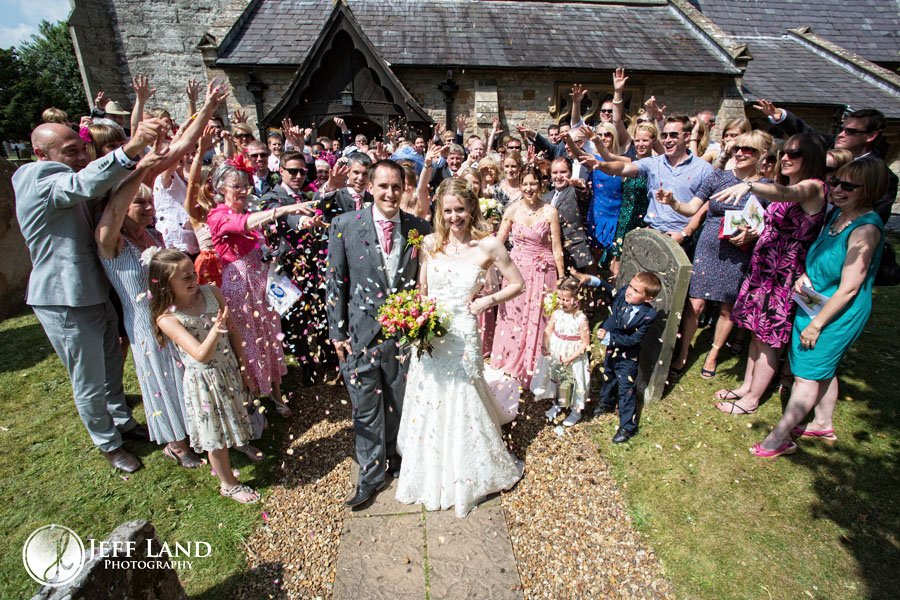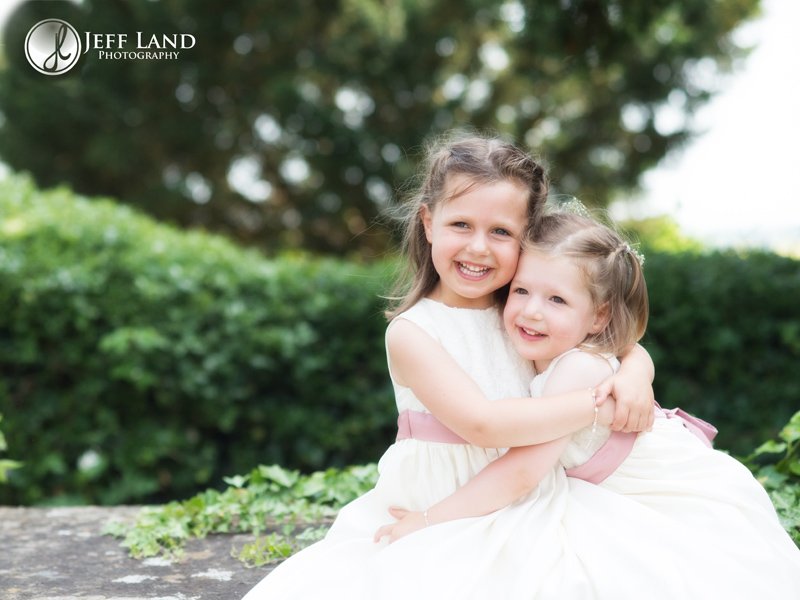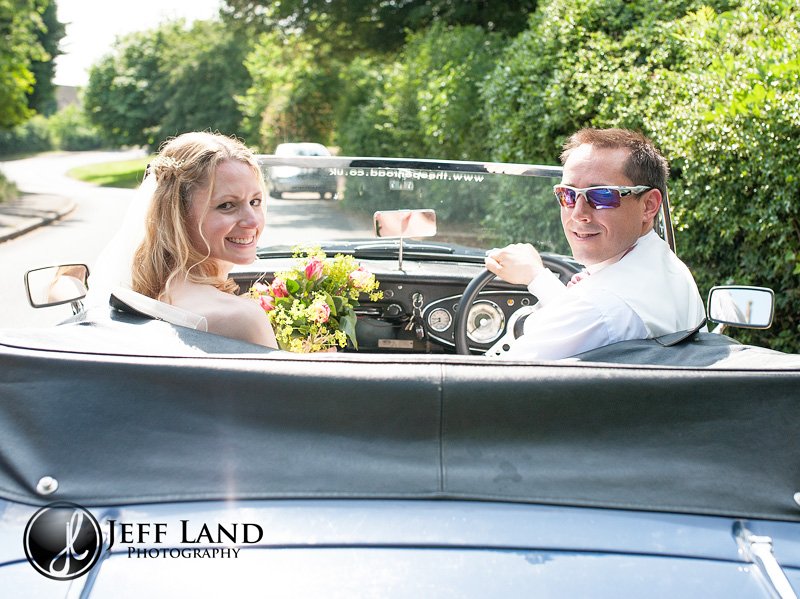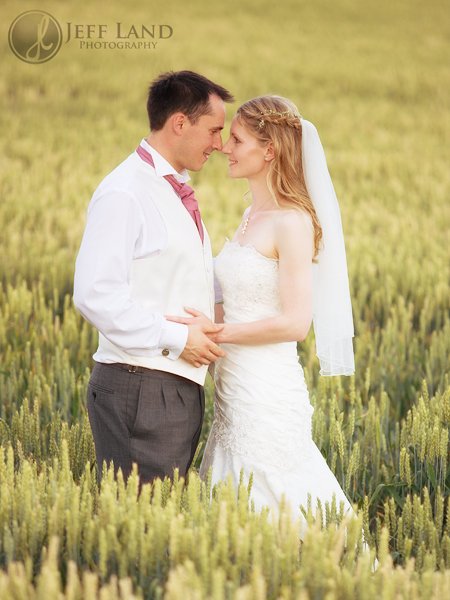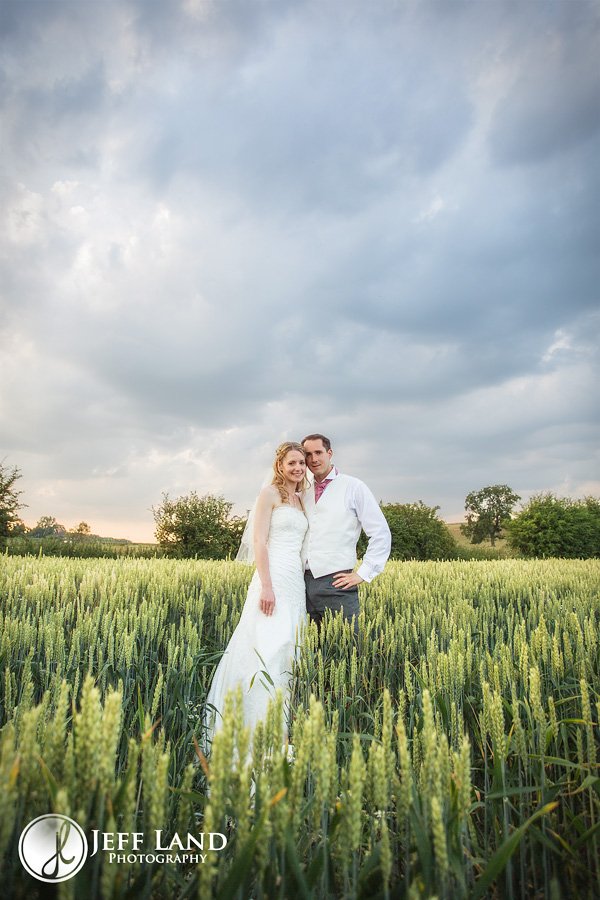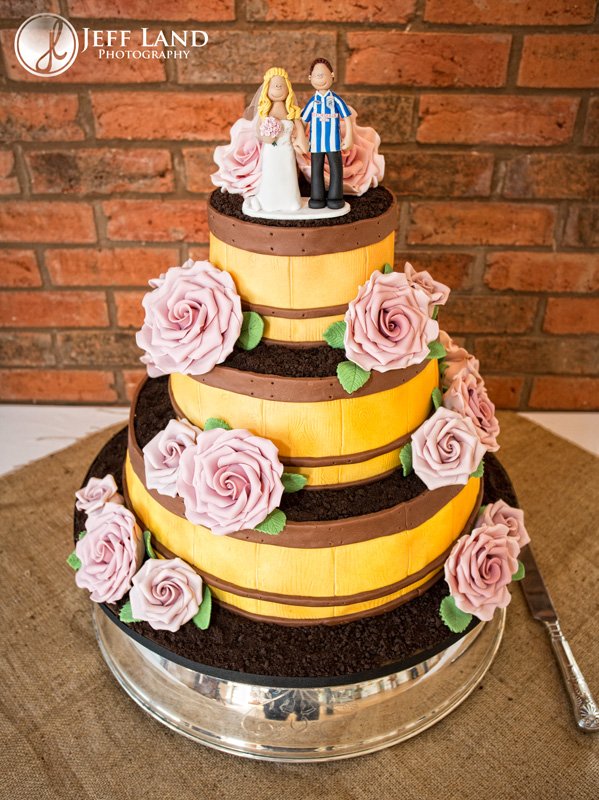 Warwickshire Wedding Photographer – St Michael's Church, Claverdon followed by Wootton Park
Wootton Park Wedding Photographer