Warwickshire Wedding Photographer
Studley Church & Alveston Manor – Stratford-upon-Avon
Rebecca & Ash got married in Studley Church followed by their reception at Alveston Manor, Stratford-upon-Avon, Warwickshire.
We were blessed with a warm bright sunny day with hardly a cloud in the sky.
I would also like to thank my good friend Konrad Dziedzic for doing a great job second shooting for me.
Please feel free to add comments using the form at the bottom of the page – thank you!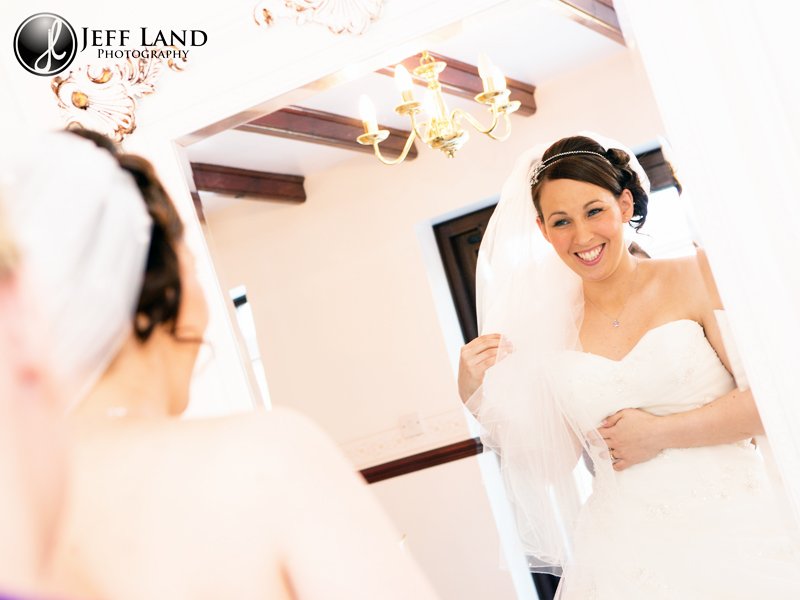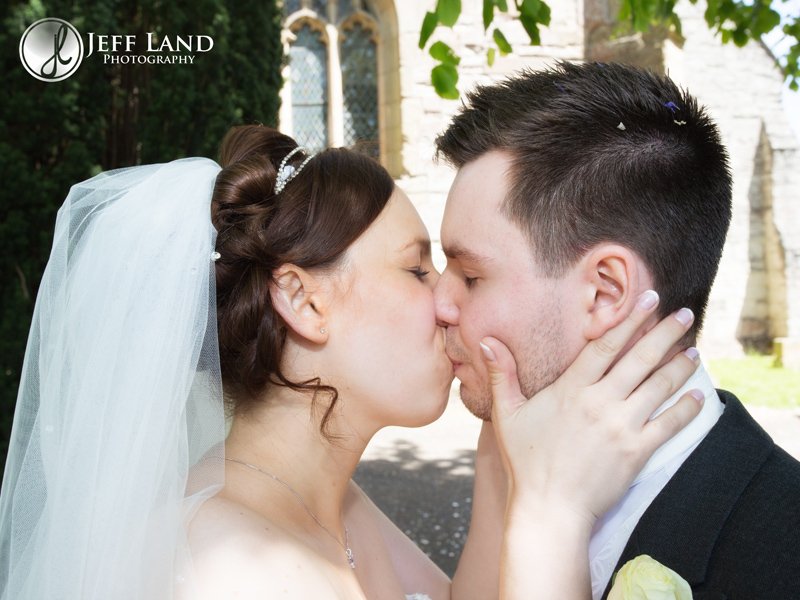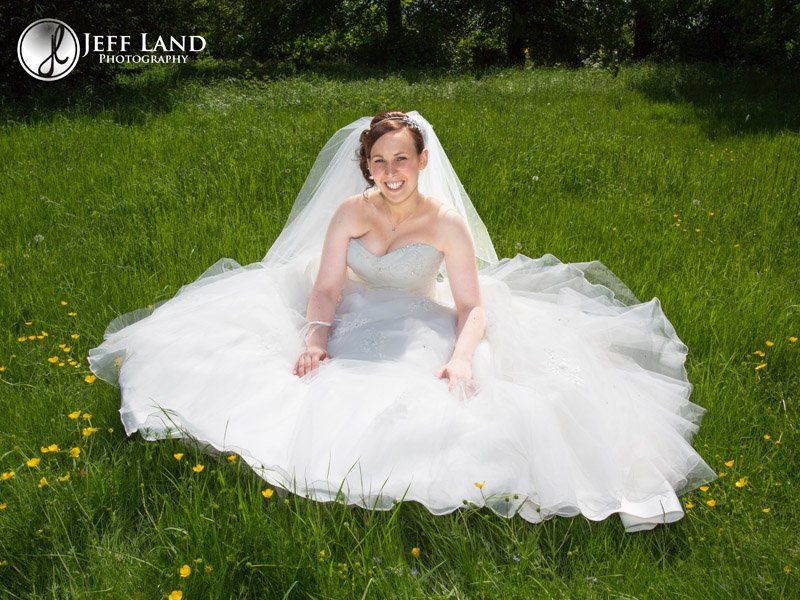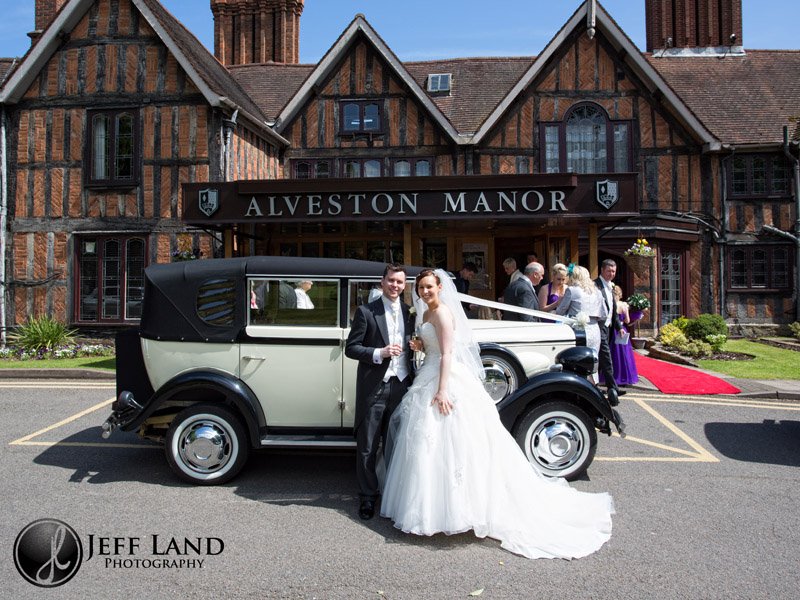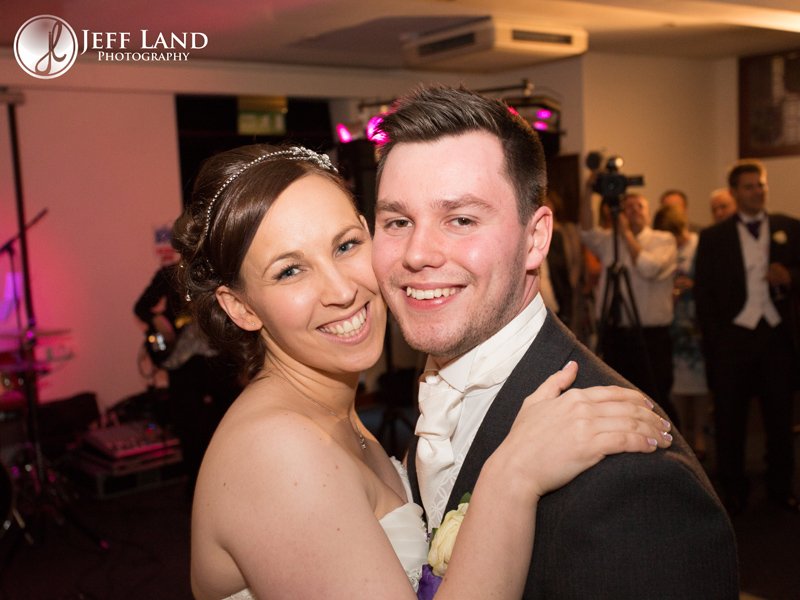 Warwickshire Wedding Photographer – Studley Church & Alveston Manor – Stratford-upon-Avon