Warwickshire Wedding Photographer
Stratford Manor Hotel, Stratford-upon-Avon
Richard & Suzanna were married earlier this year at the Stratford Manor Hotel in Stratford-upon-Avon, Warwickshire.
The Hotel is set in huge grounds and those rolling hills made the perfect backdrop for those all-important newly married shots.
We had a big surprise at the end of the evening when the groom & best man made an entrance as Dumb & Dumber.
Many thanks to Lee & Fiona for their help.
Richard & Suzanna congratulations to you both & thanks for your hospitality!
Please feel free to add comments using the form at the bottom of the page – thank you!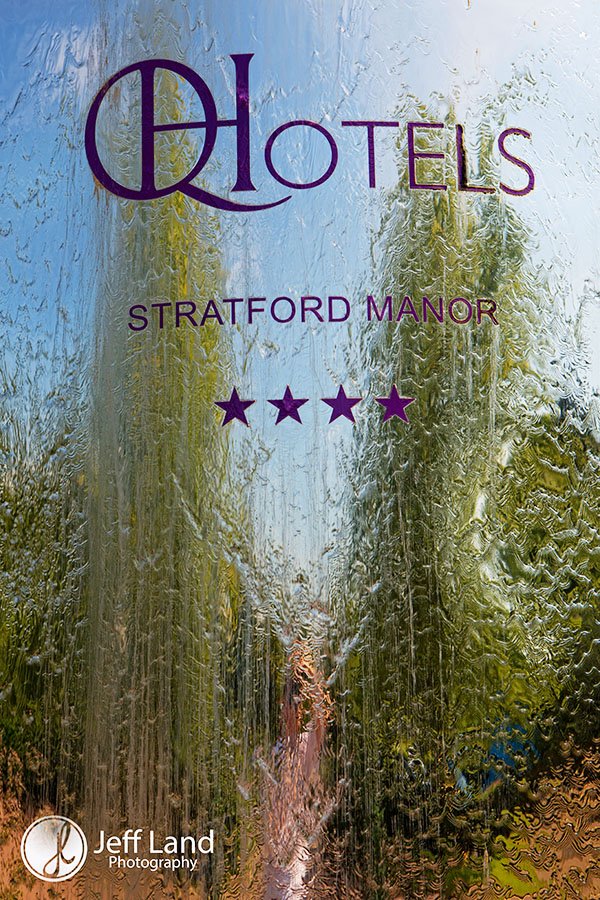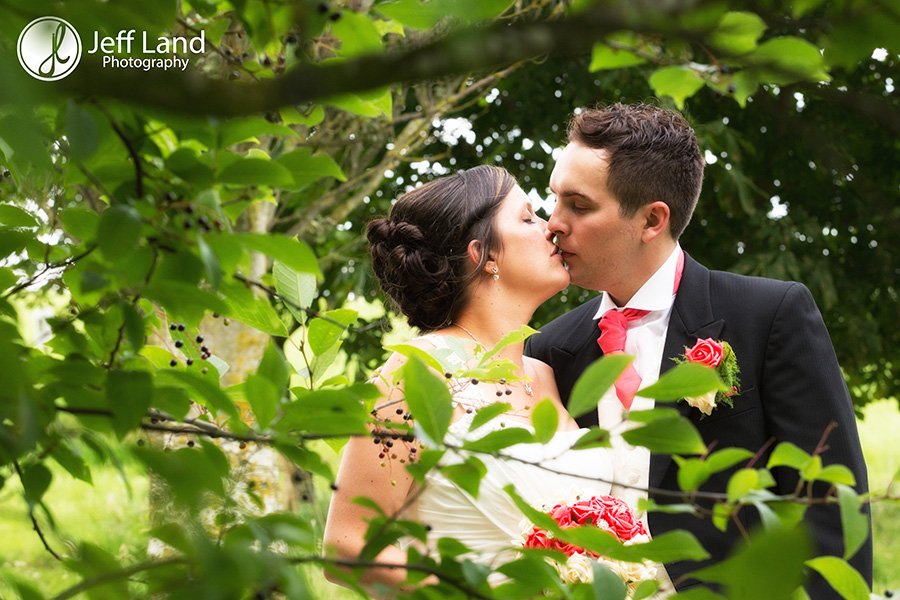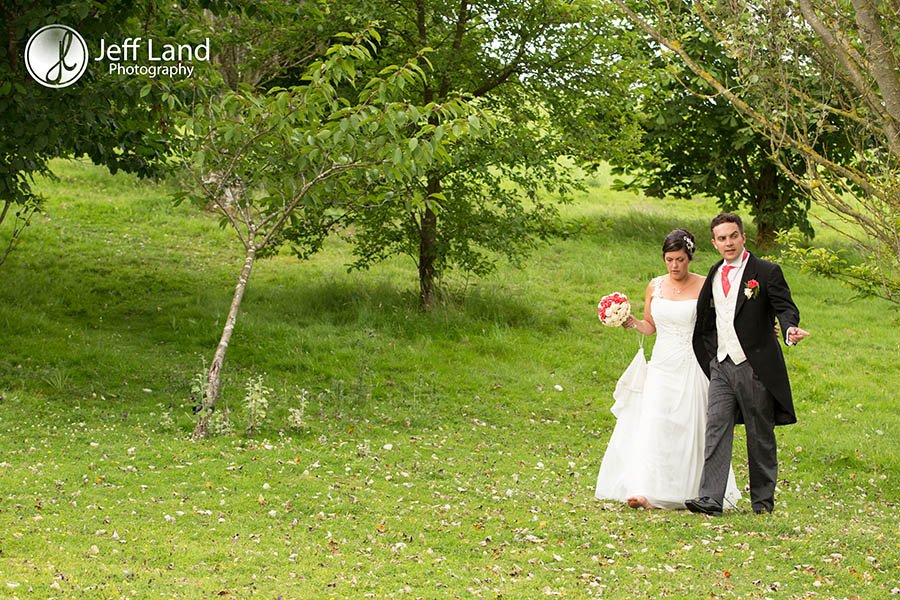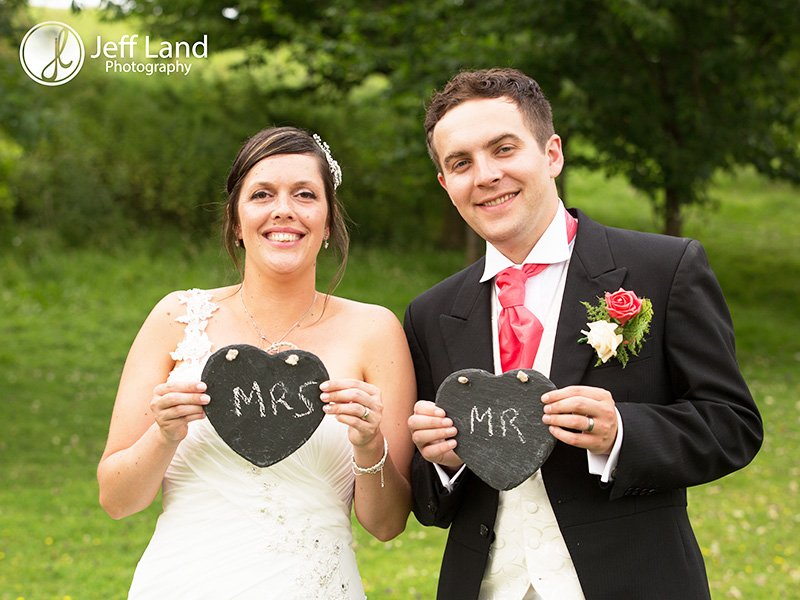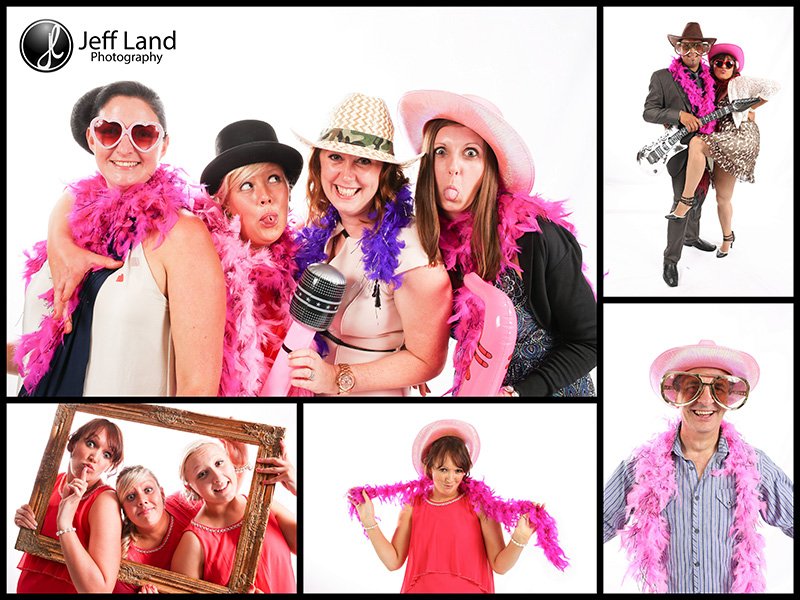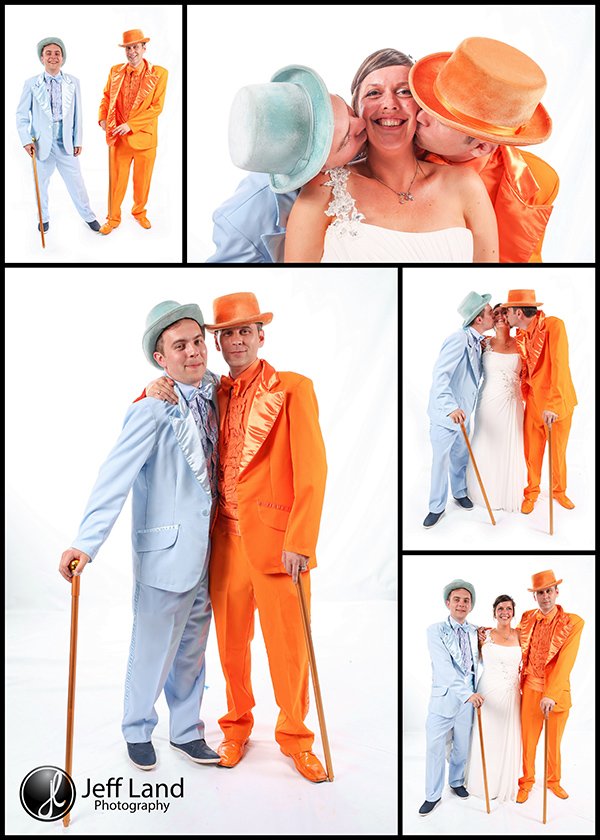 Warwickshire Wedding Photographer – Stratford Manor Hotel, Stratford-upon-Avon