Warwickshire Portrait Photographer
Brownsover Hall Hotel – Rugby
Before the wedding season gets into full swing I thought it a good idea to blow off the winter cobwebs & organise another portfolio shoot. The theme for the day was loosely based around a vintage bridal look.
As always we had great fun and a good time was had by all. It was great to see so much talent at work & I can't wait to see some of the images from the other photographers.
It was far too nice to be stuck inside so we grabbed the opportunity & made full use of the fantastic grounds surrounding the hotel. It's a shame we couldn't stay all day as the afternoon shoot went so quickly. Hopefully, I will return one day and make better use of the beautiful rooms & fantastic red-walled staircase.
A special thanks to the General Manager Alan Moxon & staff at Brownsover Hall Hotel for there hospitality and letting us have a free run of the place. BTW the three-course meal was top notch.
I would also like to say a big thank you to Vicki Steel, Satti B & Jess Carter who worked very hard to get the models ready in good time.
All in all, there were 10 photographers including myself Jeff Land, Helena Armor, Jitesh Mistry, Joe Nemeth, Kenny Wong, Kari Bellamy, Konrad Dziedzic, Louise Holgate, Paula Brown, Ruth Goalby.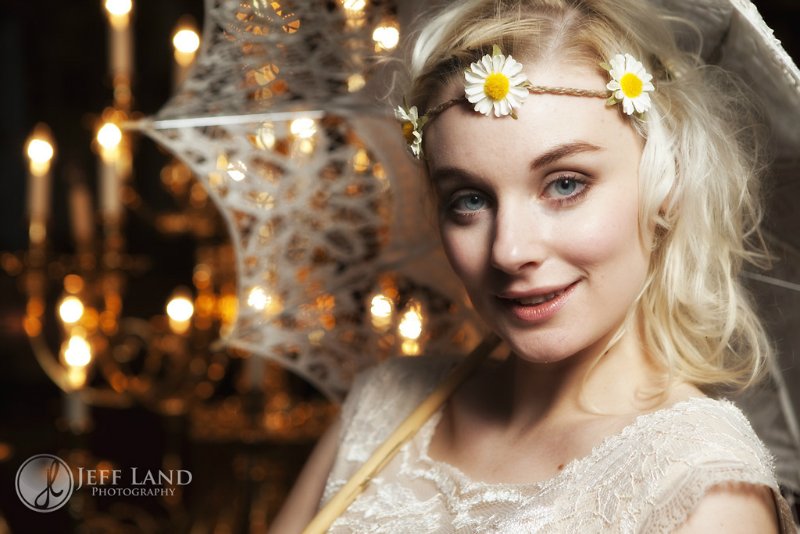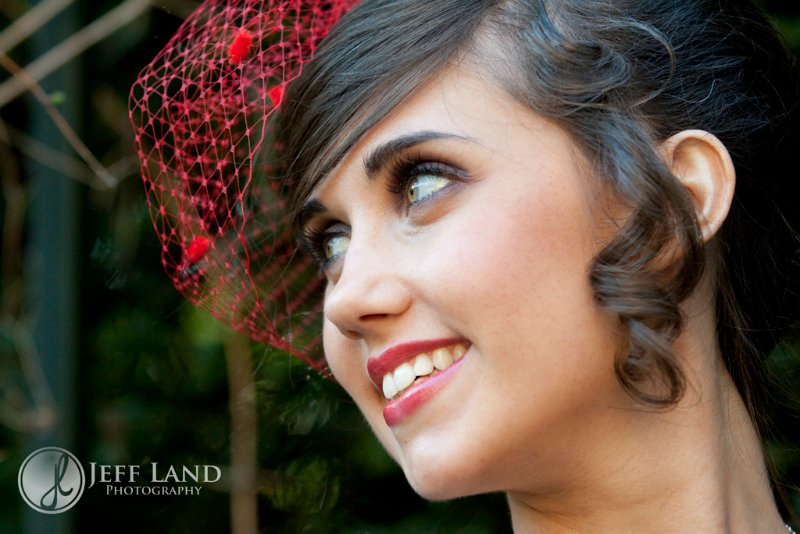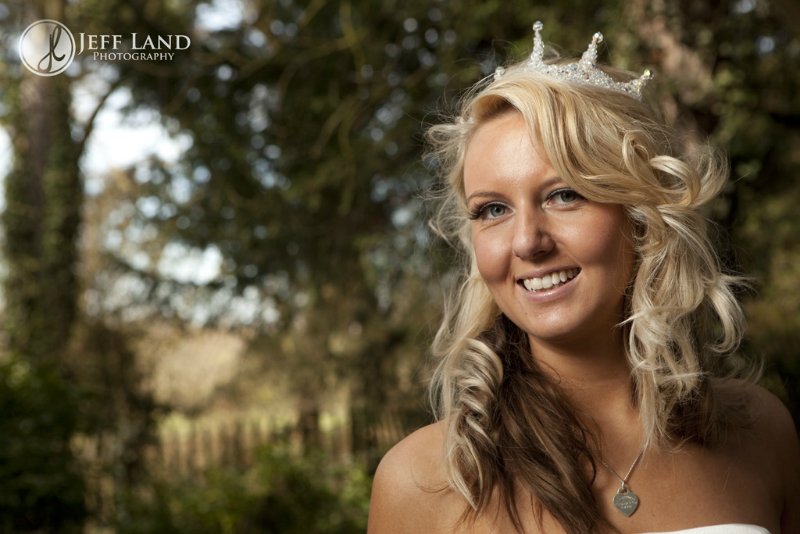 If you would like to see more images from the shoot please click on the following link here
Warwickshire Portrait Photographer – Brownsover Hall Hotel – Rugby