Warwickshire Wedding Photographer
Alveston Pastures Farm – Stratford-upon-Avon
Ian & Danielle are to be married later on this year in Alveston Pastures Farm, Stratford-upon-Avon, Warwickshire.
We decided to meet at the venue to discuss wedding photography & take some images – hope you like them.
Please feel free to add comments using the form at the bottom of the page – thank you!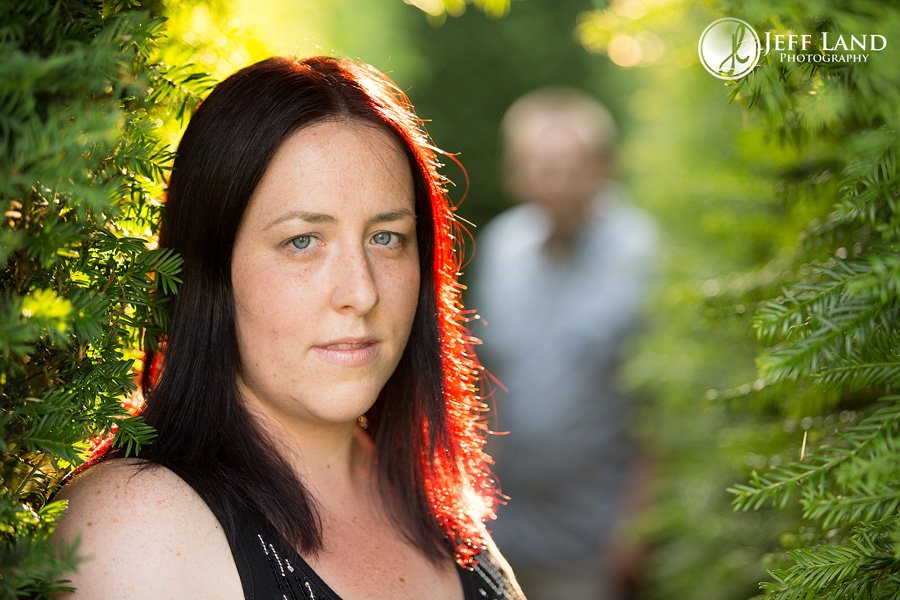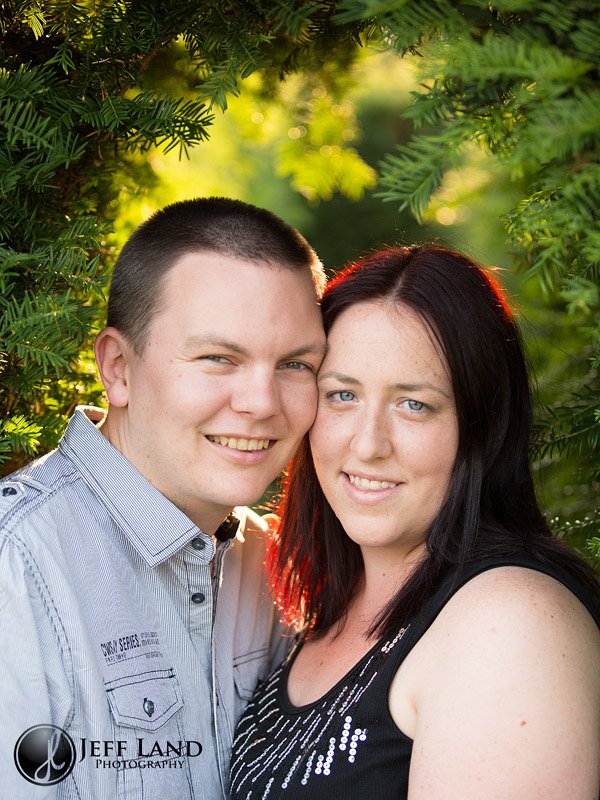 Warwickshire Wedding Photographer – Alveston Pastures Farm – Stratford-upon-Avon