Warwickshire Wedding Photographer
As always many thanks to my wonderful wife for her help & understanding over the last few years which have helped me follow my dreams & grow the business.
I would also like to thank all the couples who trusted me to capture some amazing images on their big day.
In no particular order here are a small section of my favourite moments captured throughout 2017.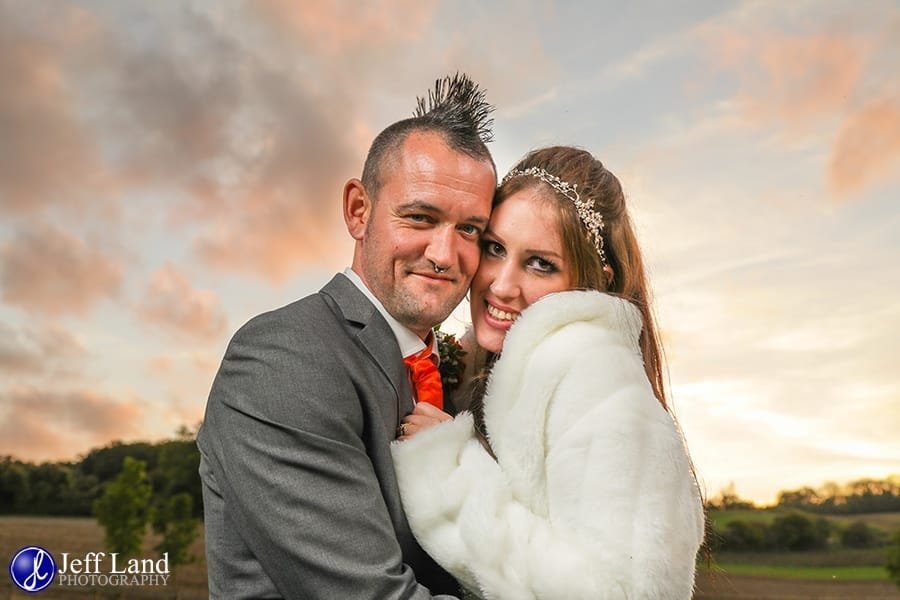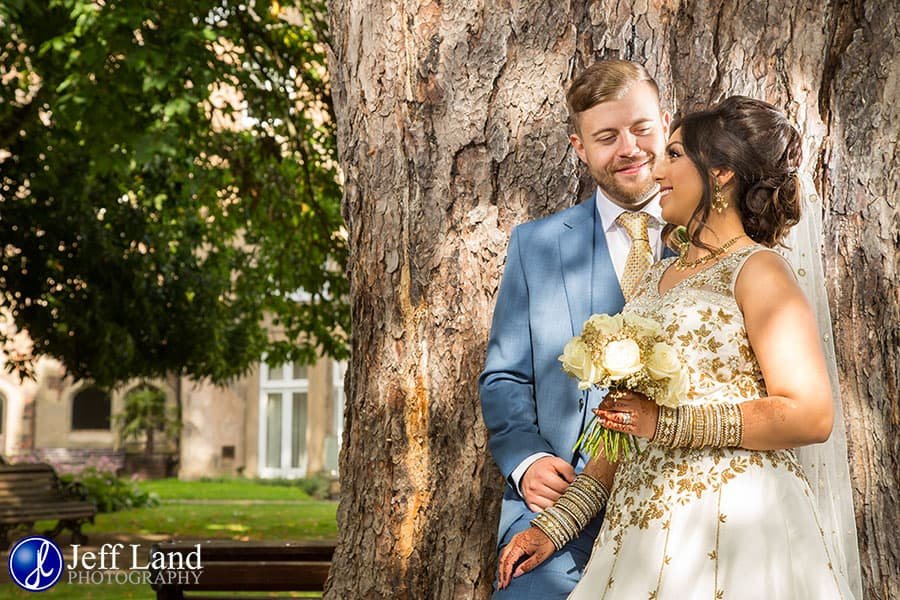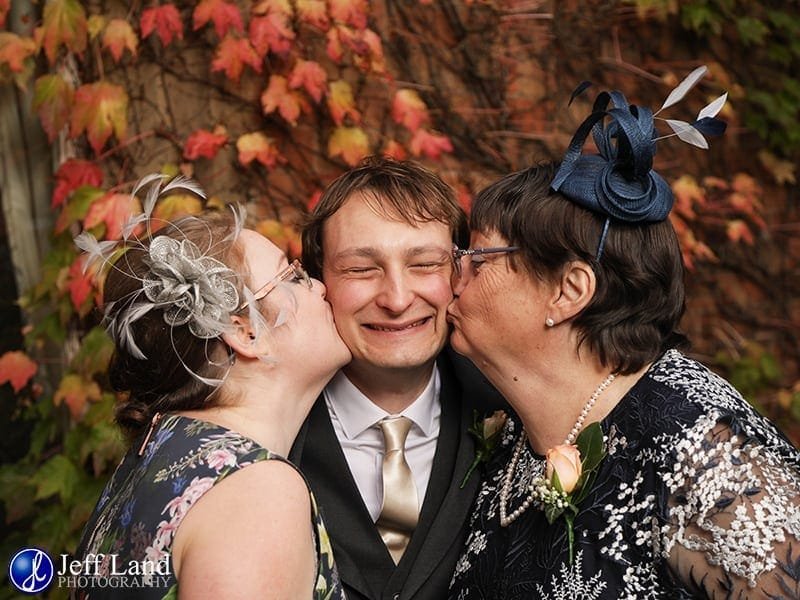 Warwickshire Wedding Photographer