Warwickshire Wedding Photographer – Pre Wedding Shoot – Cannon Hill Park, Birmingham
Tope & Bamee are to be married this July in Elim Church Centre, Selly Oak in Birminham.
After our meeting we headed over to Cannon Hill Park opposite Edgebaston Cricket Ground to take some images – hope you like them.
Please feel free to add comments using the form at the bottom of the page – thank you!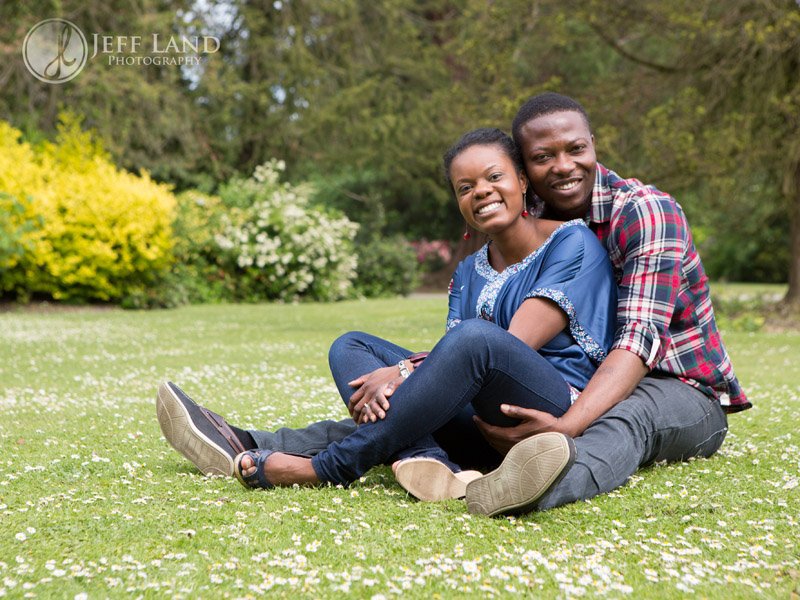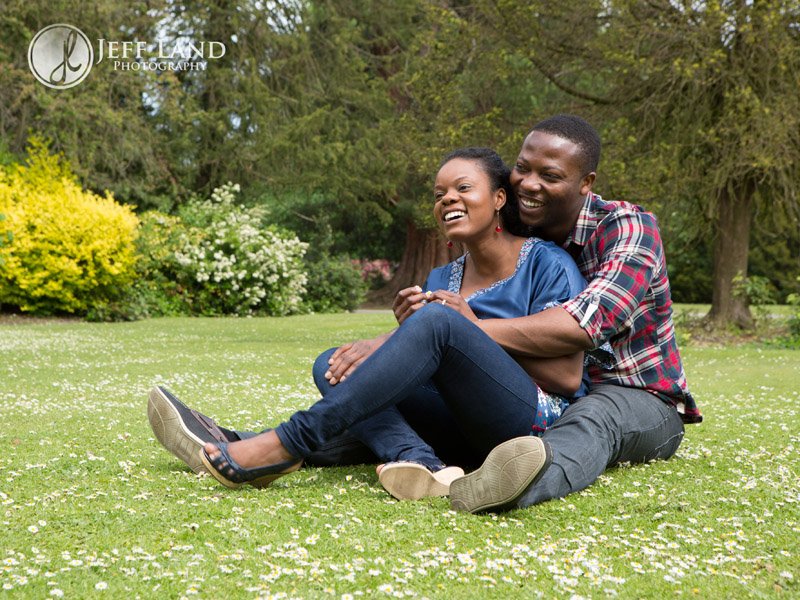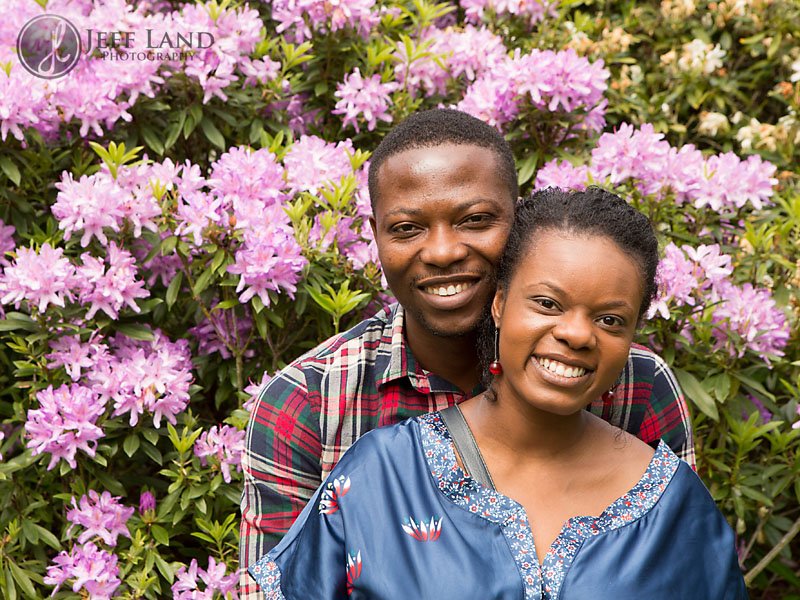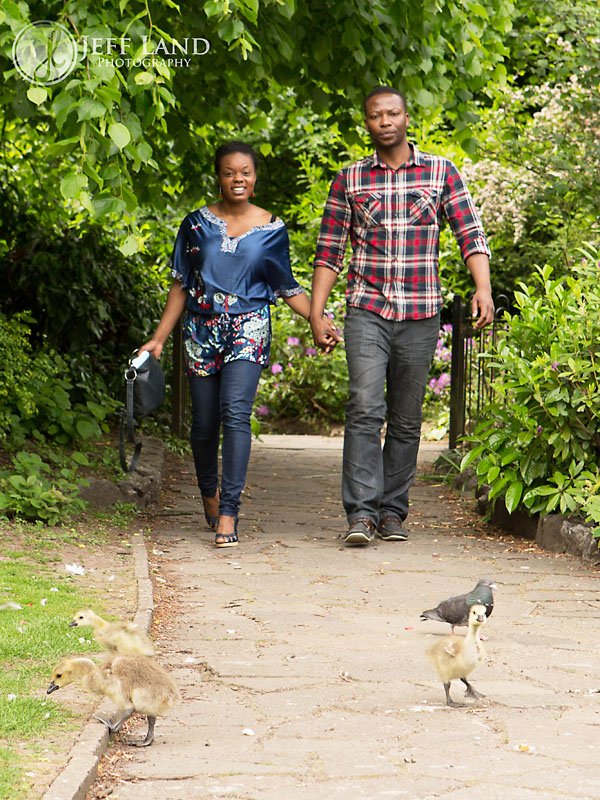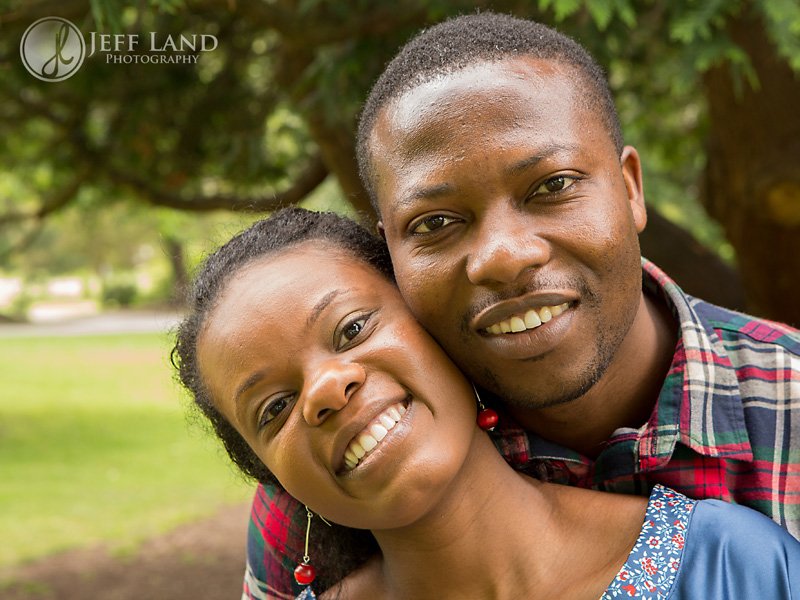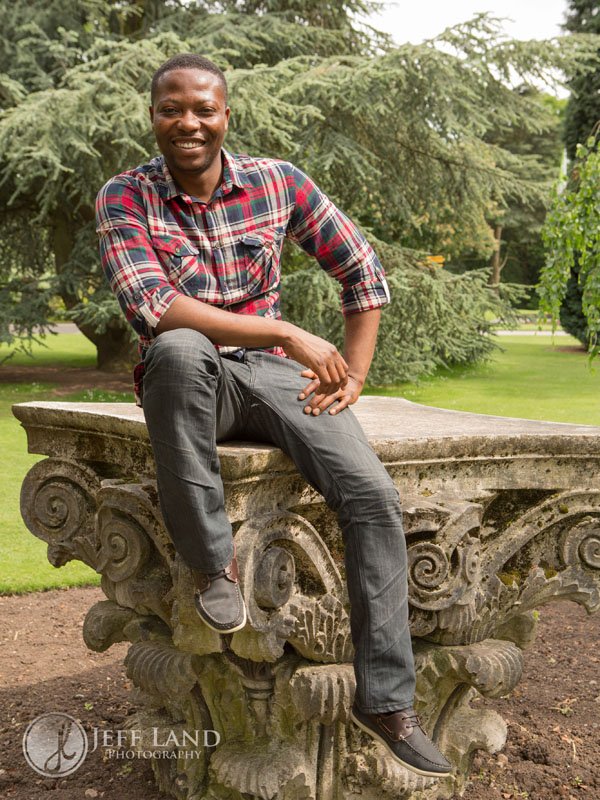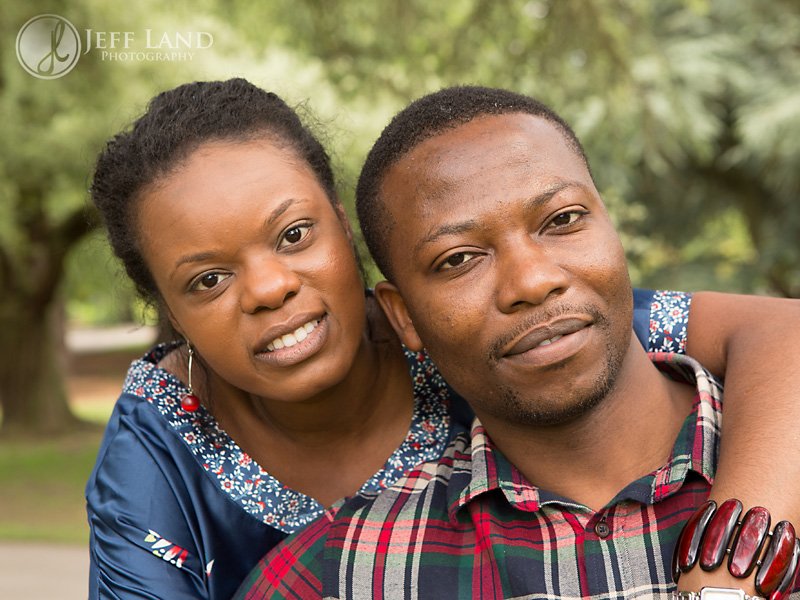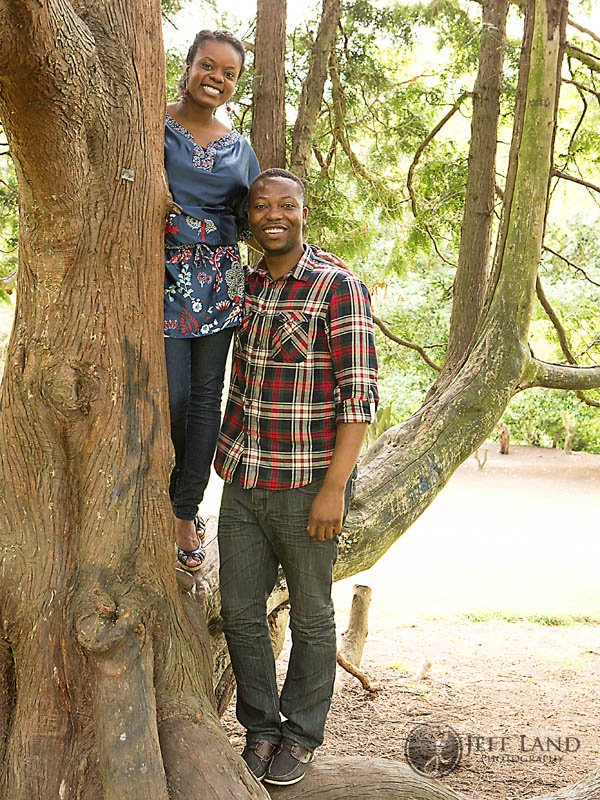 Warwickshire Wedding Photographer – Pre Wedding Shoot – Cannon Hill Park, Birmingham