Warwickshire Wedding & Event Photographer
Many congratulations to Issy & Dale who were recently married at The Barn at Upcote Farm, Cheltenham.
Having not visited the the venue before I was pleasantly surprised when I arrived & could see why Issy & Dale had chosen it for their Big Day.
The Barn at Upcote Farm is located in an Area of Outstanding Natural Beauty between Cheltenham, Oxford and Cirencester. The Cotswold's buildings have been thoughtfully restored with attention to detail whilst offering all things modern.
Well done to my good friend Lisa Marie Gardener for all her hard work behind the scenes keeping everything working to plan.
If you like my images & are on the lookout for a fun & friendly, creative full time photographer please get in touch.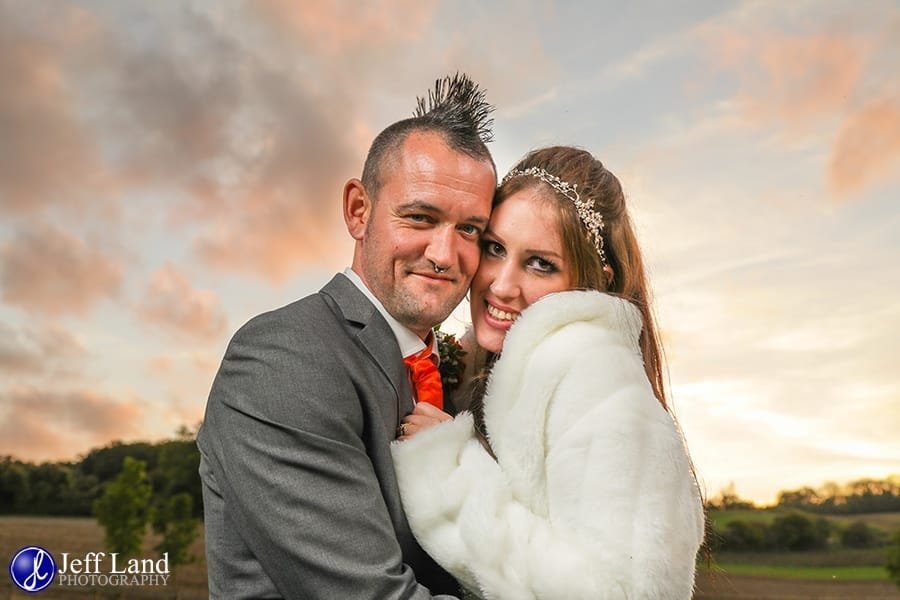 Warwickshire Wedding & Event Photographer