Warwickshire Wedding Photographer – Pre Wedding Shoot – Stratford-upon-Avon
Kevin & Mandeep are to be married next year at the Chesford Grange hotel, Kenilworth, nr Warwick. They are a great couple & I am really happy they chose me to be their wedding photographer.
We decided to have a walk down the Canal in Stratford upon Avon for their pre wedding shoot.
Please feel free to add comments using the form at the bottom of the page – thank you!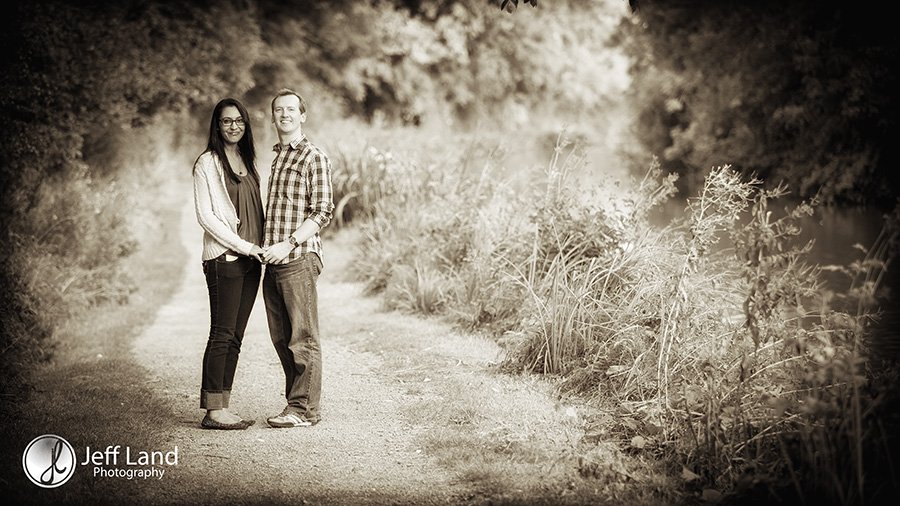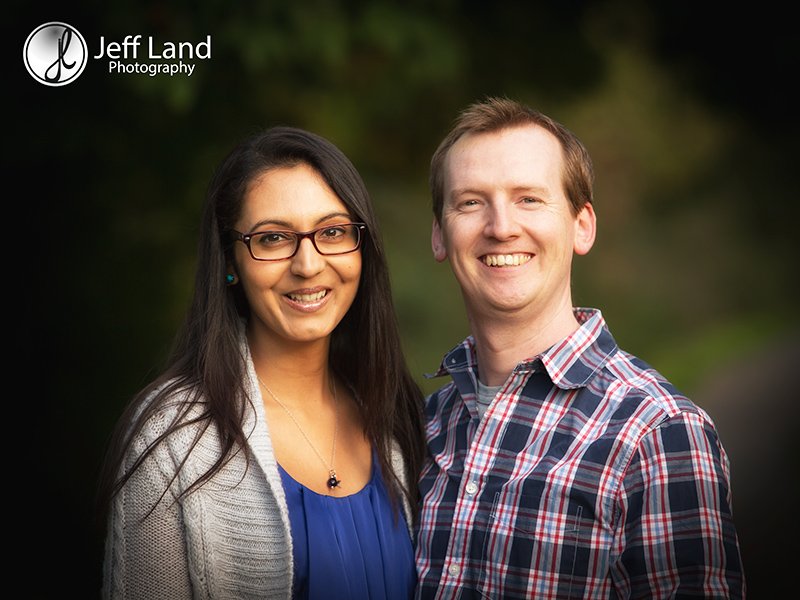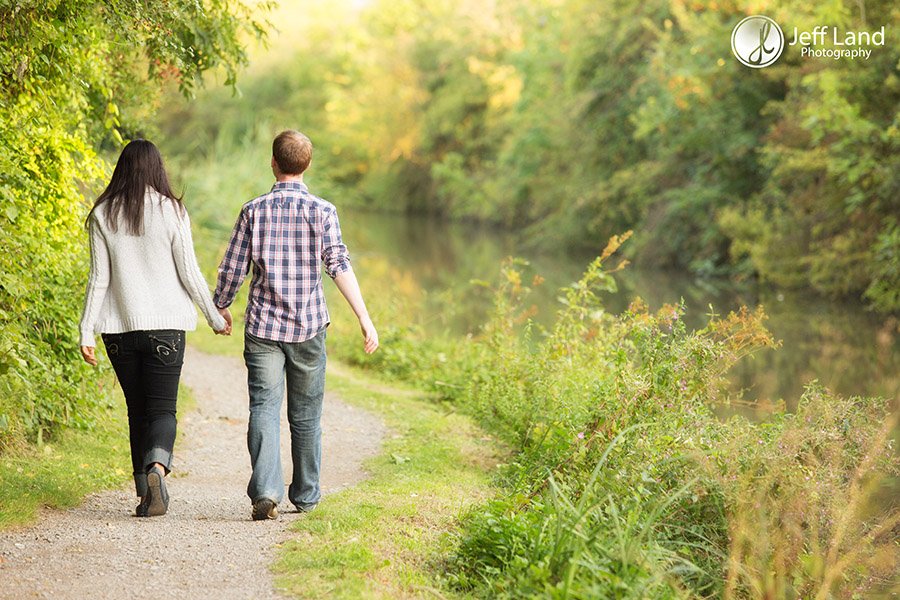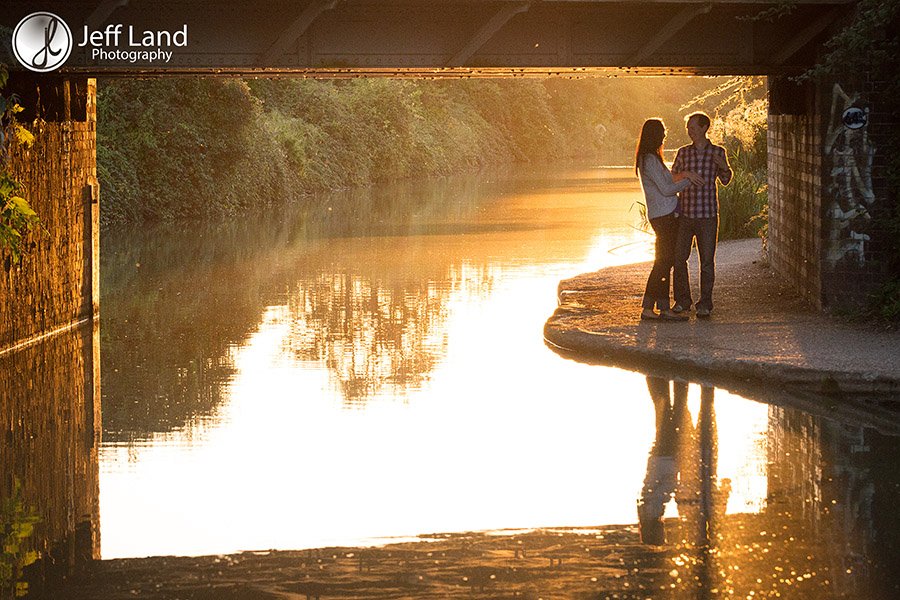 Warwickshire Wedding Photographer – Pre Wedding Shoot – Stratford-upon-Avon