Warwickshire Wedding Photographer – Salford Hall, Nr Alcester
Beck & Paul were married in St Nicolas Parish Church Alcester followed but their wedding reception at the Best western Salford Hall, Stratford upon Avon, Warwickshire.
Its always great to shoot a church wedding & I think you will agree we came back with some cracking images for the bride & groom.
Congratulations Beck & Paul & thanks for your hospitality!
Please feel free to add comments using the form at the bottom of the page – thank you!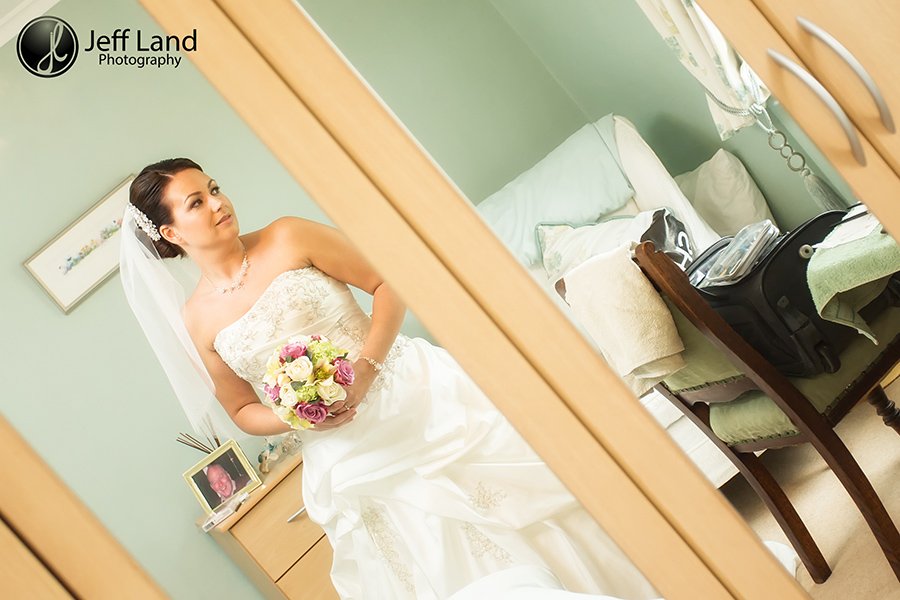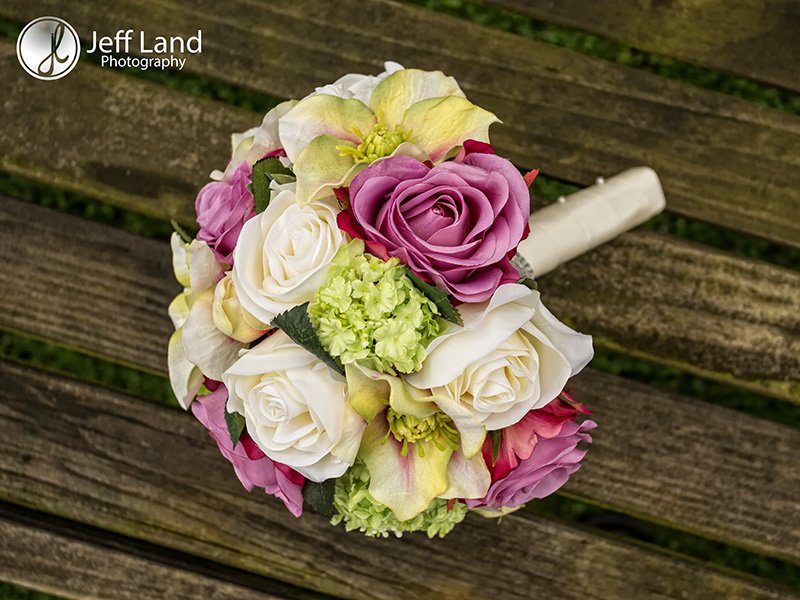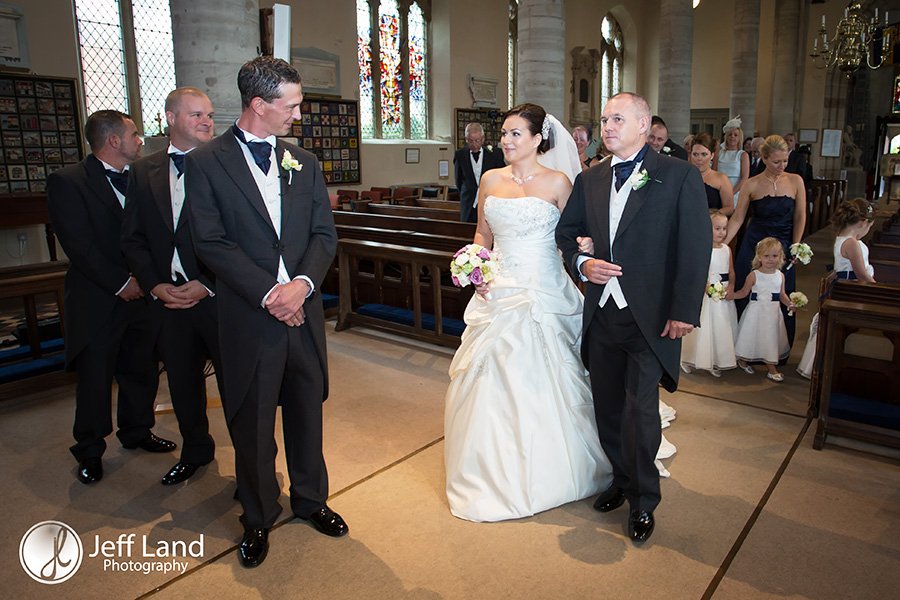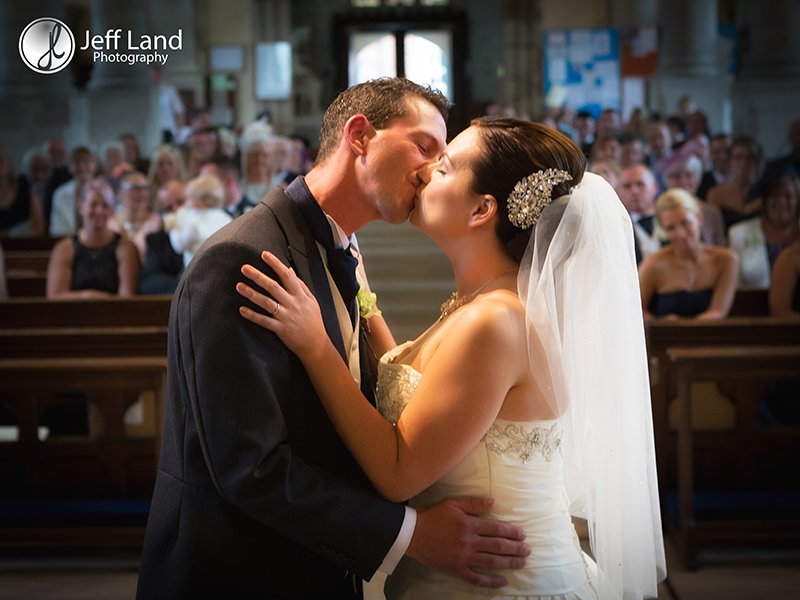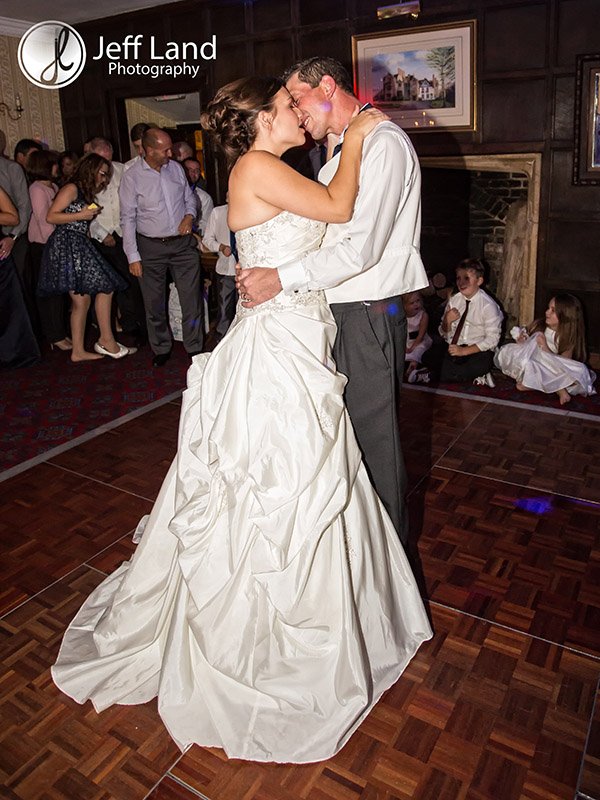 Warwickshire Wedding Photographer – Salford Hall, Nr Alcester