Warwickshire Wedding Photographer – Pre Wedding Shoot – Shottery, Stratford-upon-Avon
Rebecca & Ash are going for a traditional white church wedding in Studley followed by a reception at the Alveston Manor Hotel in Stratford-upon-Avon, Warwickshire this June.
We decided to go down to Shottery which is one of my favourite locations for pre wedding shoots. The cherry blossom was still about which made for some cracking shots – hope you like them.
Please feel free to add comments using the form at the bottom of the page – thank you!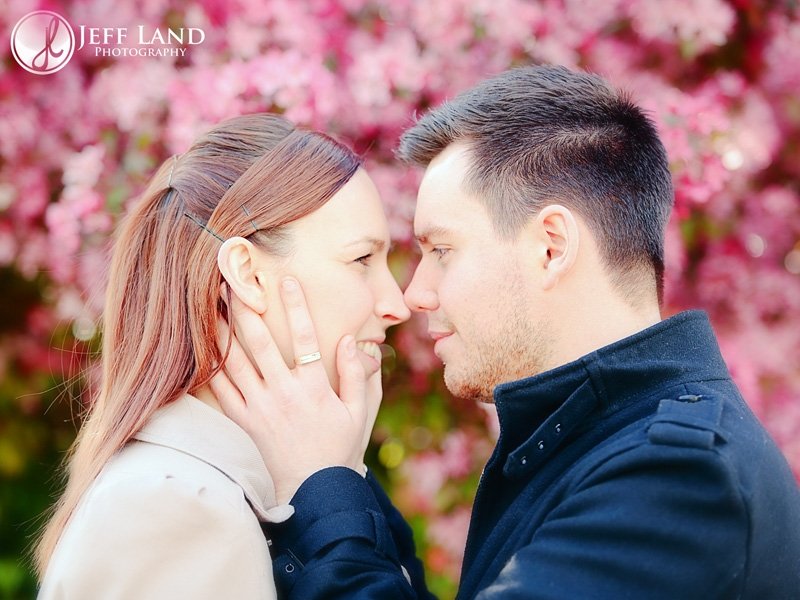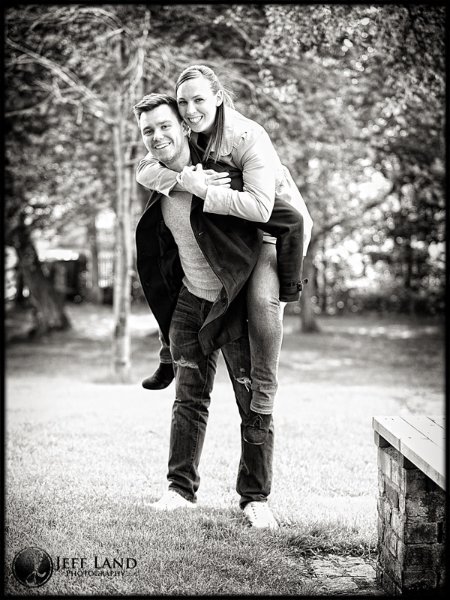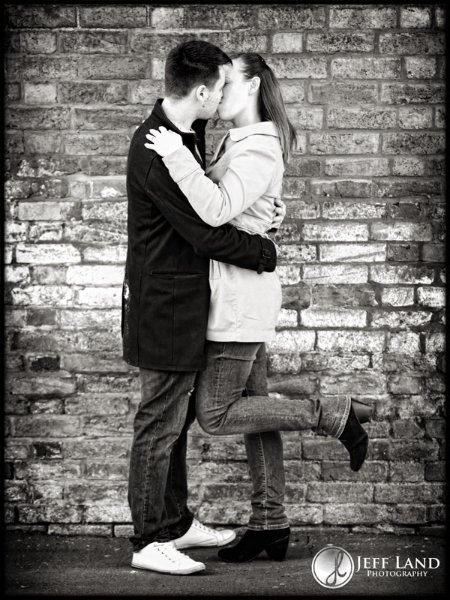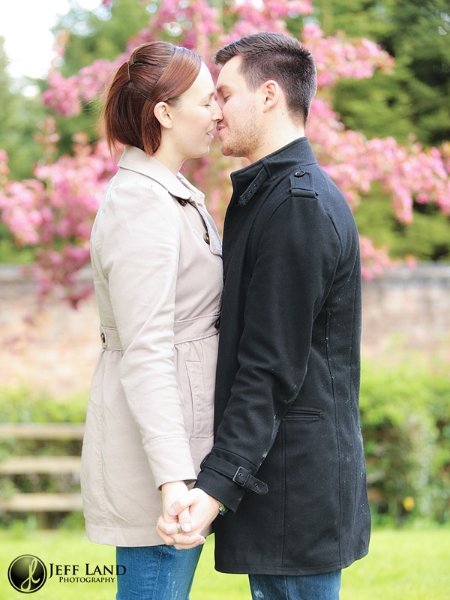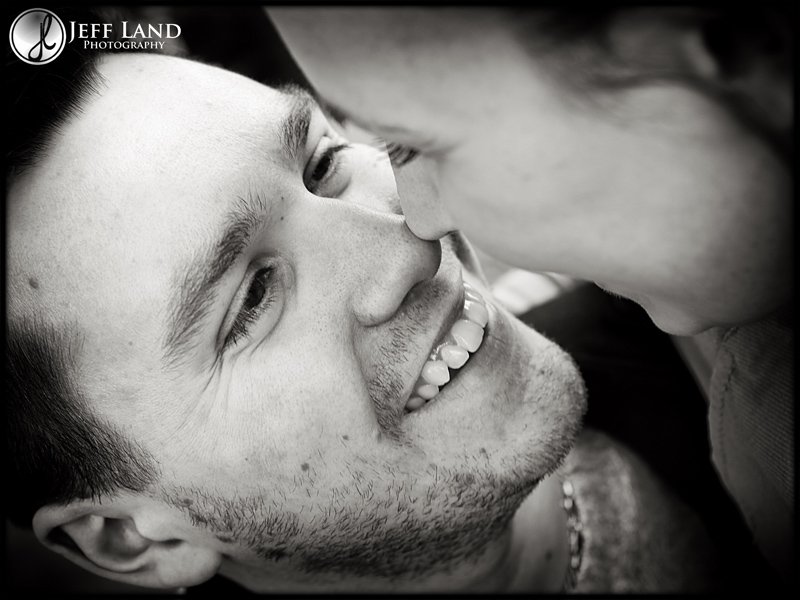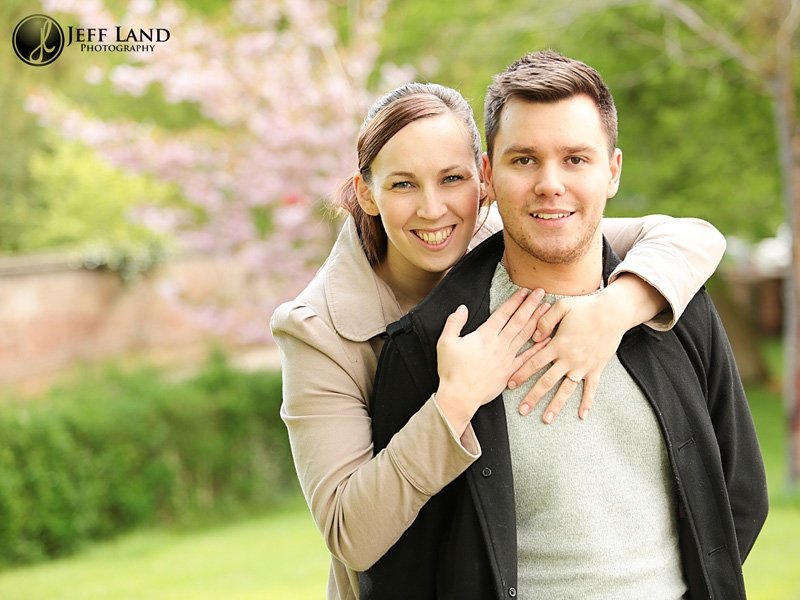 Warwickshire Wedding Photographer – Pre Wedding Shoot – Shottery, Stratford-upon-Avon