Warwickshire Wedding Photographer – Coombe Abbey – Coventry
It was great to return back to Coombe Abbey in Coventry to photograph Rachael & David's wedding. Coombe Abbey hotel was developed from an historic grade 1 listed house originally founded as a monastery in the 12th century. Today the hotel is very popular as a wedding venue.
As always we arrived early to scout out the venue and prepare for the day. We were greeted by a rather nervous groom & best man & quickly set about grabbing a few fun shots around the building. Rachael arrived without a minute to spare in her best friends Mini Cooper and looked great in her wedding dress.
Many thanks to Rachael & David for treating us to a curry at Omar's Restaurant in Dunchurch. The staff were very friendly & the food was spot on.
All in all a great day but a little disappointed we could not do any planned night photography shots due to very heavy rain & a rather tipsy bride & groom.
As always a special thanks to Lee for his assistance.
Please feel free to add comments using the form at the bottom of this page – thank you!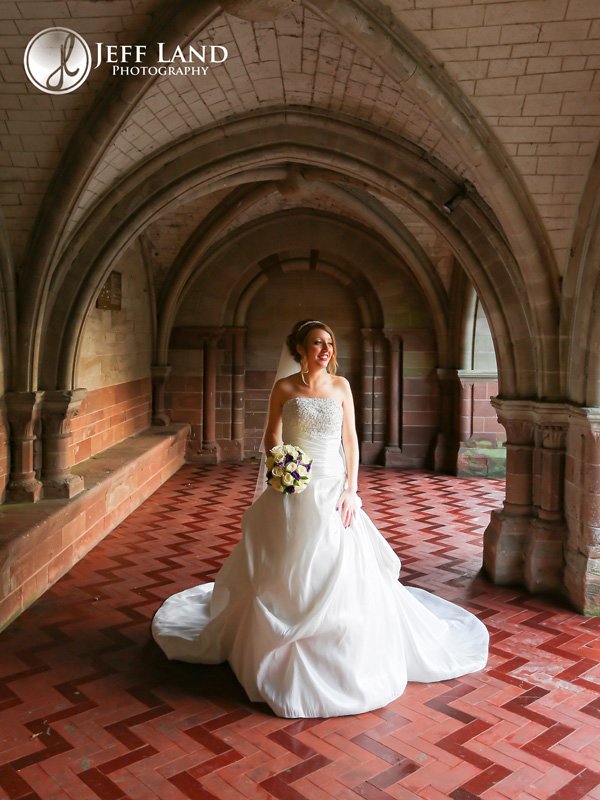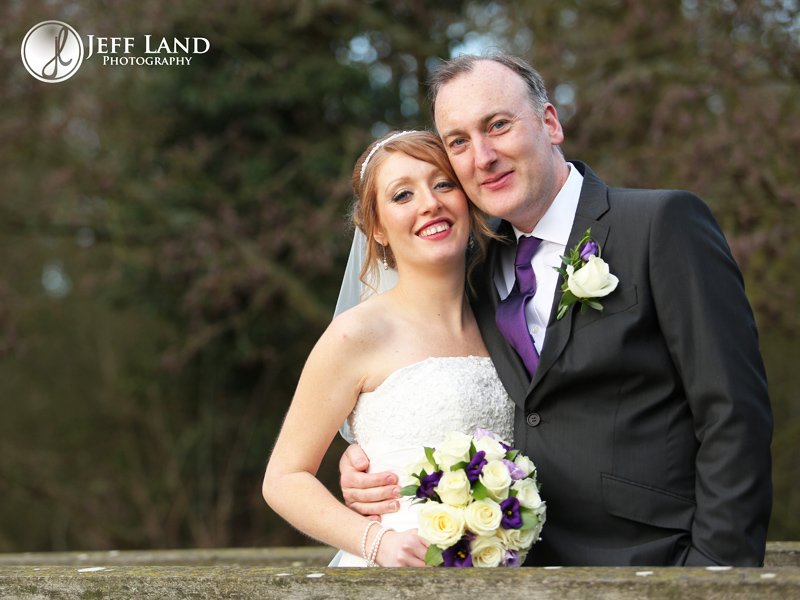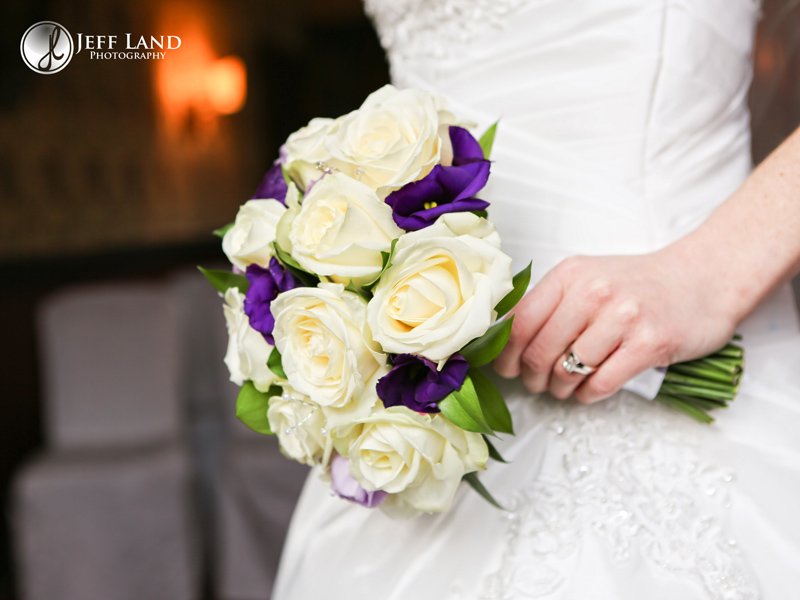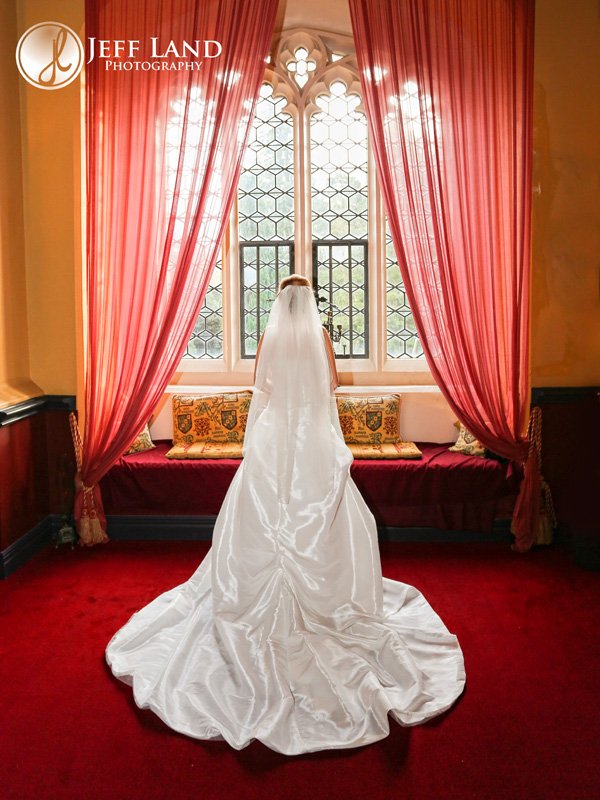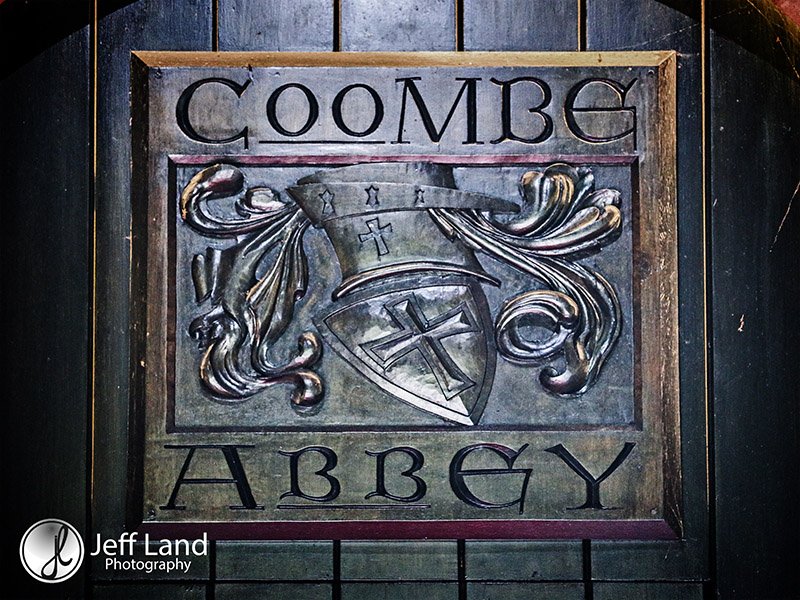 Warwickshire Wedding Photographer – Coombe Abbey – Coventry