Warwickshire Fashion Photographer – Guy's Cliffe House – Warwick
Following the success of my previous portfolio shoots at Brownsover Hotel in Rugby & the Custard Factory in Birmingham I decided to organise another one. After a lot of searching for suitable locations I chose Guy's Cliffe House in Warwick.
The shoot was loosely based around a Bridal / fashion theme.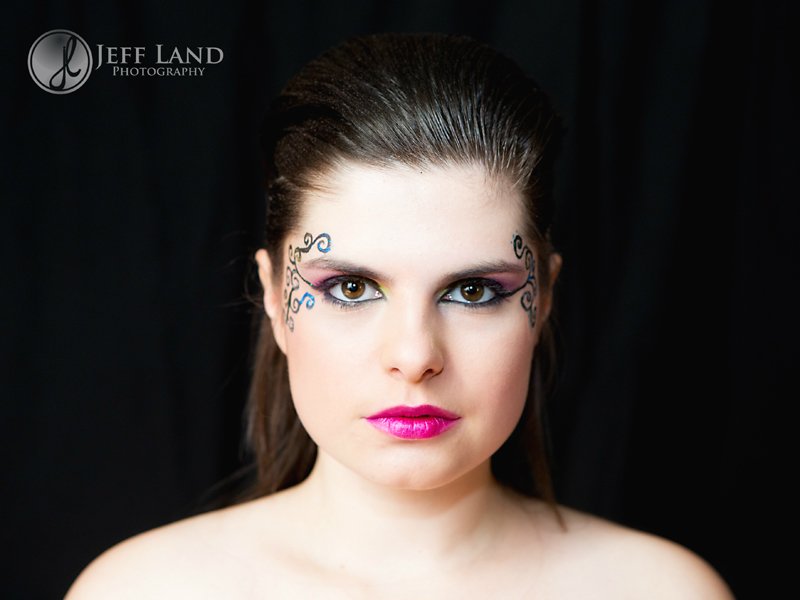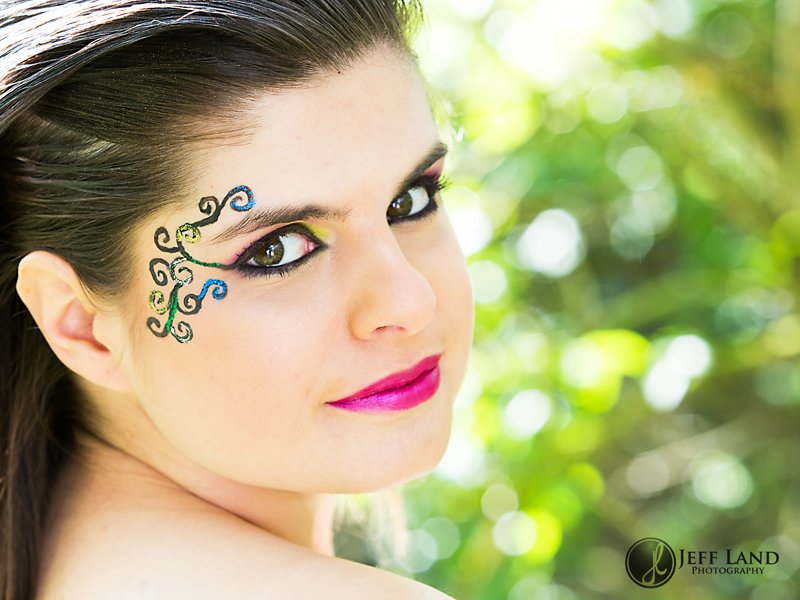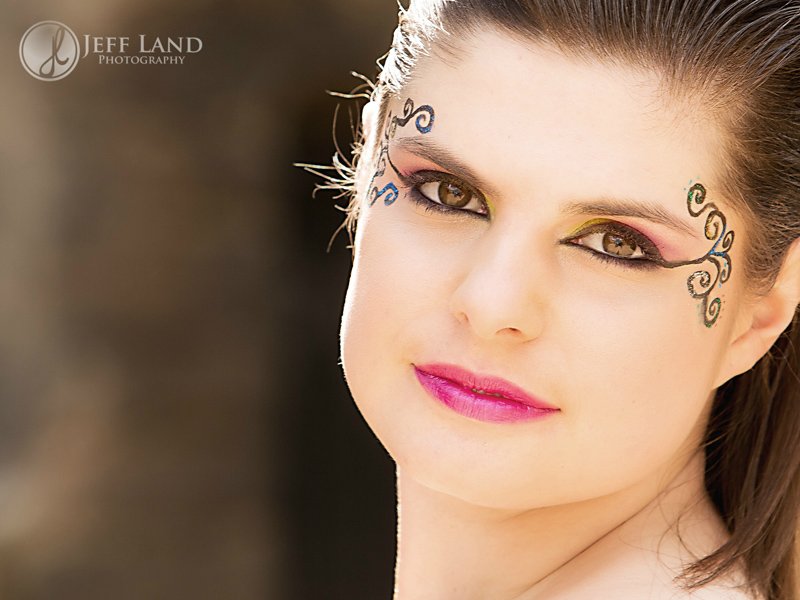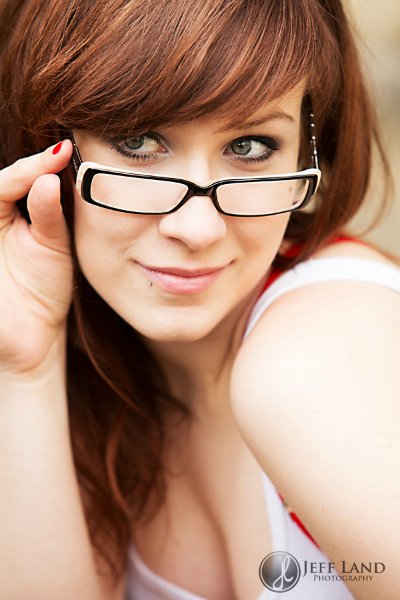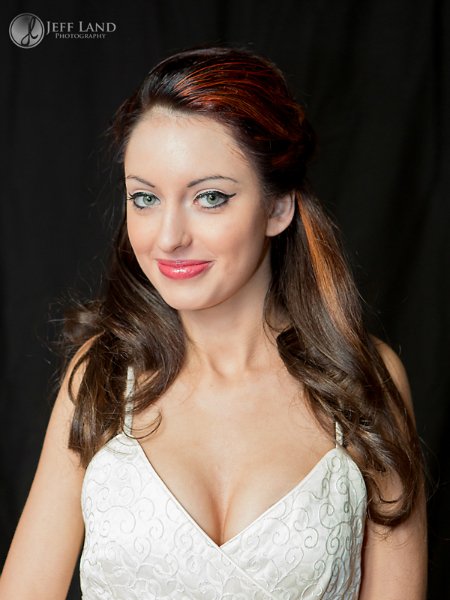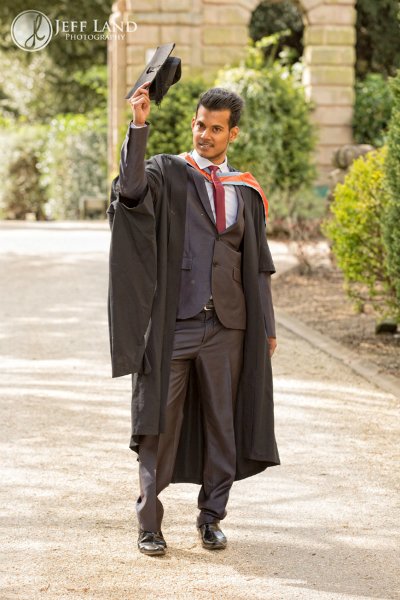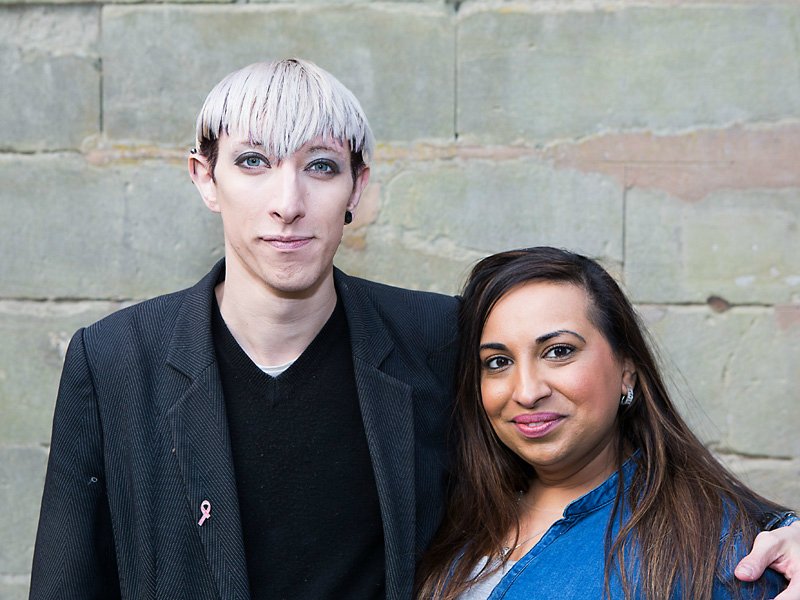 I would like to thank Simon from Hedrock Hair for doing an excellent job on the models hair & Satti B for the fantastic makeup. Also many thanks to our models Esme Howells, Meli Jackson Bellamy, Katie Trotman & the one and only Rakibuk Chowdhury. You all looked fantastic and we managed to get some great shots for our portfolios.
Photographers: Jeff Land, Joseph Nemeth, Yampy Paul Hancox, Kenny Wong, Steve Philips, Andrew Gibbons, Louise Holgate, Konrad Dziedzic, Robert Newman.
I must say this was my favourite portfolio shoot to date, we had great fun and I just can't wait to go back at the end of May.
Finally I would like to thanks Adrian King for being a perfect host and letting us use Guy's Cliffe House for our shoot.
Warwickshire Fashion Photographer – Guy's Cliffe House – Warwick