Portfolio Shoot at the Custard Factory 13th November 2011
Now that the wedding season for 2011 was coming to an end, I thought it a good time to organize another UKWP portfolio shoot. Rachel Wilkes suggested we have a shoot at the Custard Factory in Birmingham.
It was the general opinion to try out something new this time. So we opted for an urban bridal theme followed by trash the dress / rock the frock session.
All in all there were 13 photographers including myself Jeff Land, Nathan Allen, Samantha Pommels, Rachel Wilks, Louise Holgate, Steve Phillips, Kenny Wong, Andrea Land, Kari Bellamy, Paul Hancox, John Warwood, Damian Burcher, Charlotte Doran Davies.
I would like to say a special thank you to the following: Vicky Steel MUA MM # 1740982, Amy Calder Murray Hair & makeup MM # 2127045, Claire Glauch MUA MM # 2284881, Leanne Urquart hair, Simon at Hedrock Hair MM # 557286, Kate More Model MM # 1285536, Jay Dhaliwal Model MM # 2020889, Claire Pritchard Model, Harriet Model, Katherine Mae Shand Model, Christina Ward Model, Kym Jessica Louise Clarke Model, Jenny Kumari Pargamia Model MM # 2252628. [ MM = www.modelmayhem.com ]
I would also like to thank the very talented Diana Ardelean for providing some fantastic dresses for the models to wear.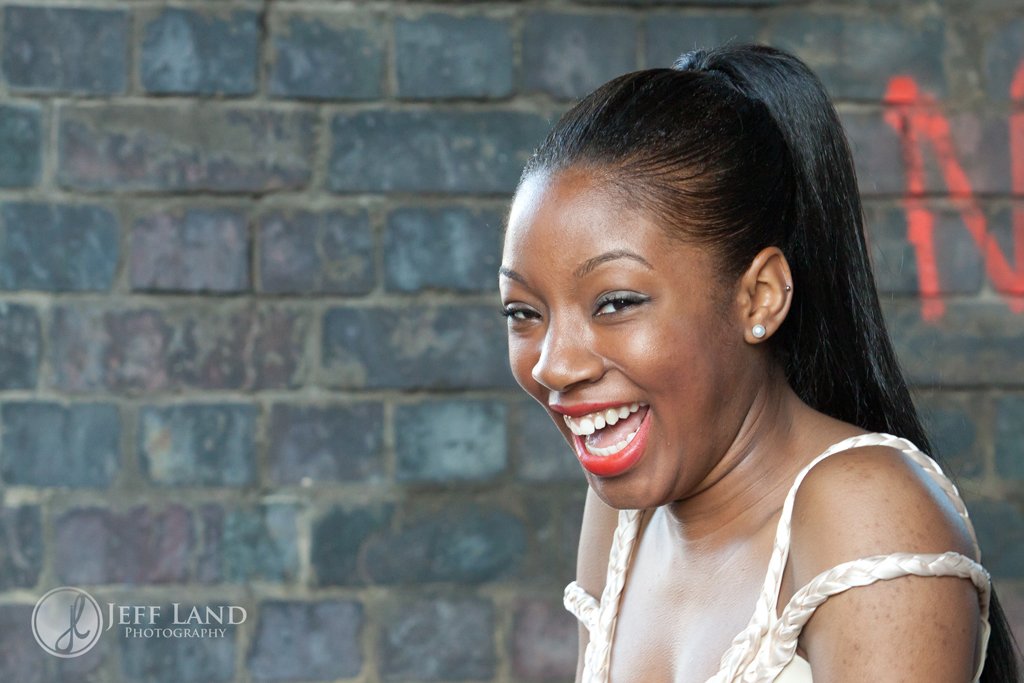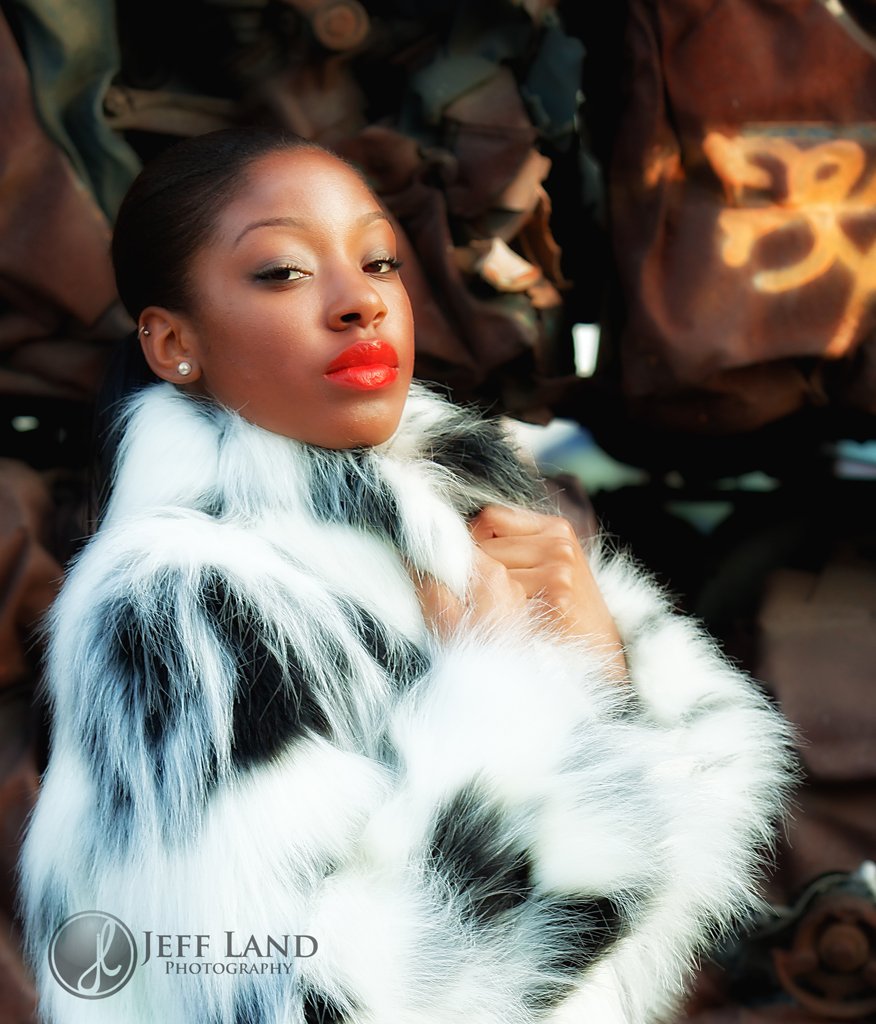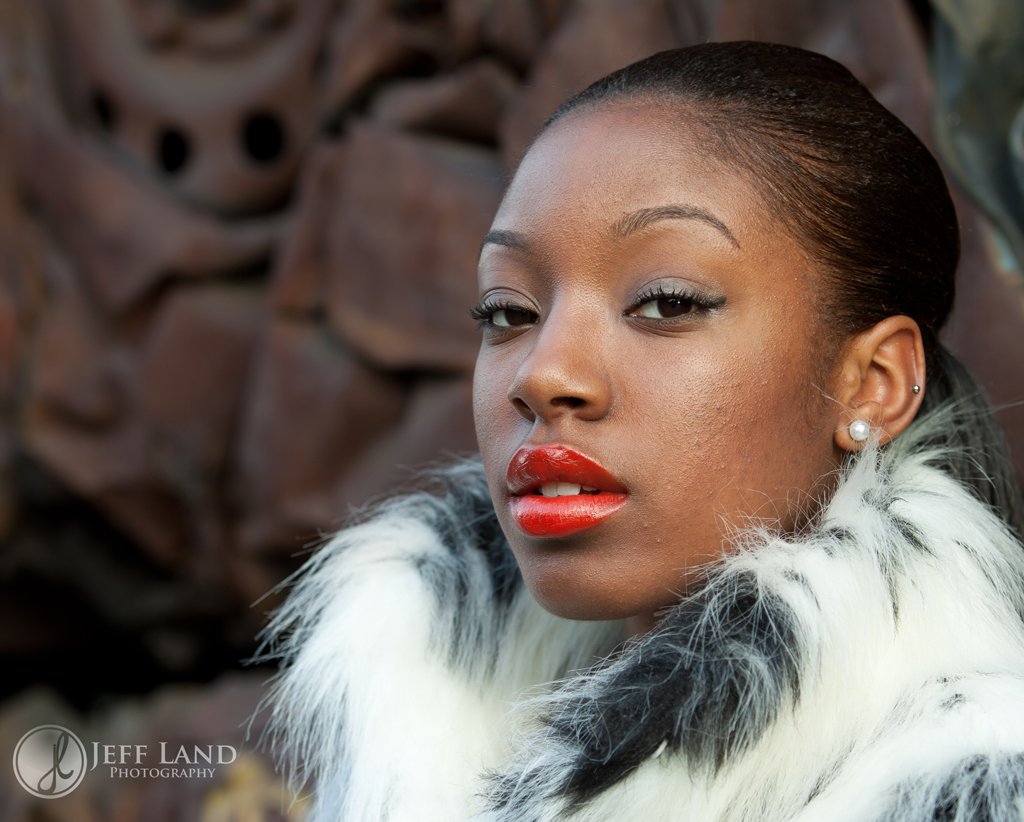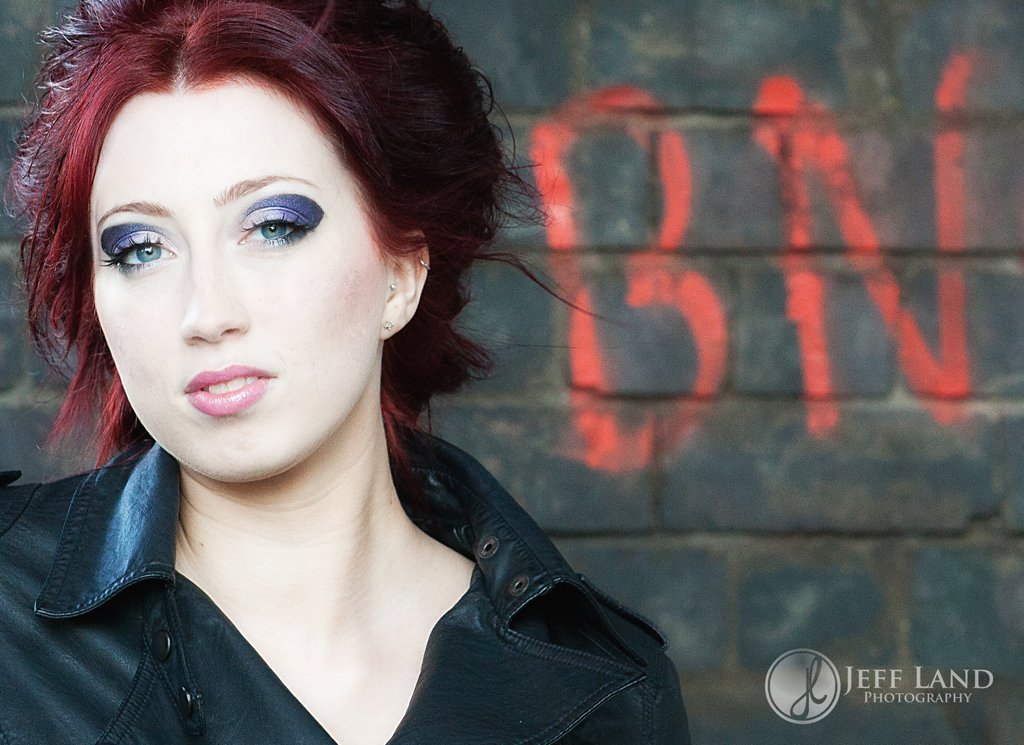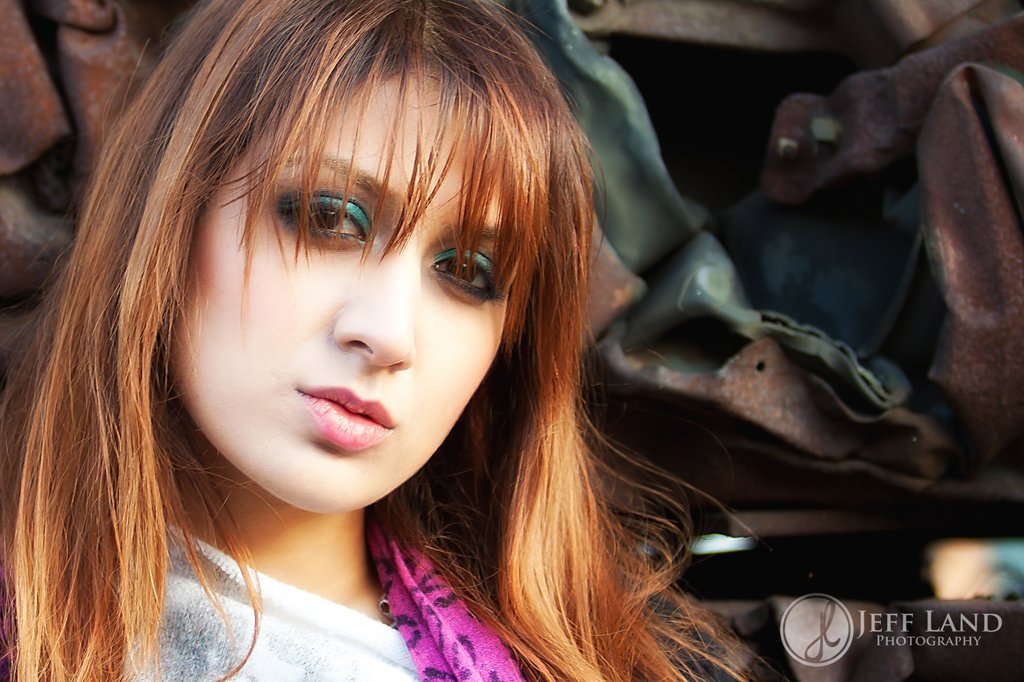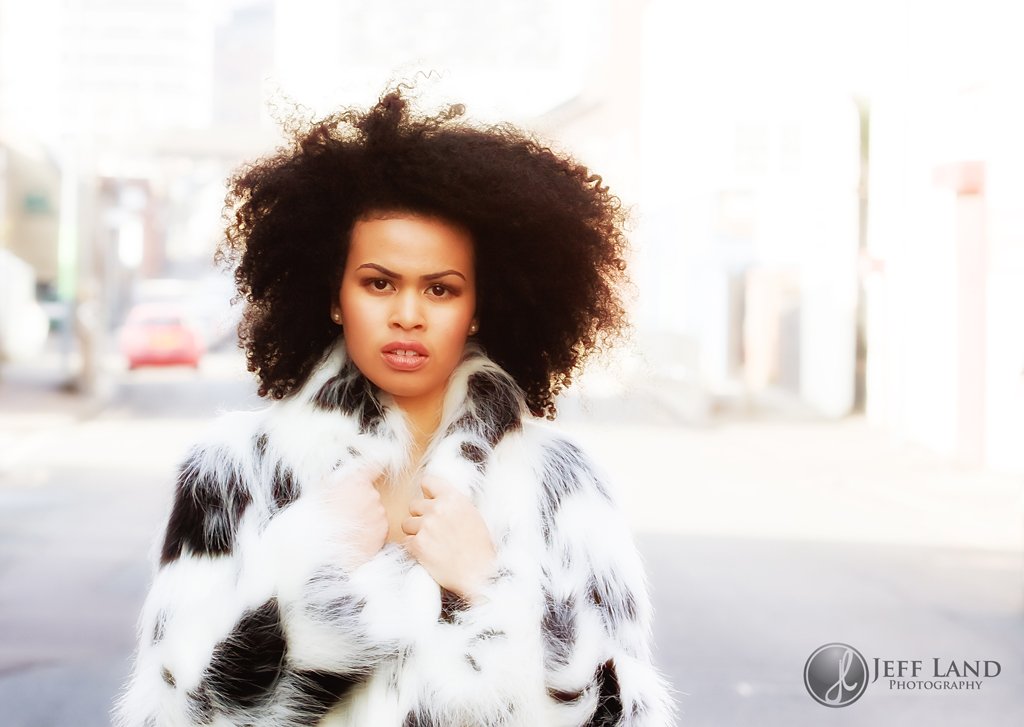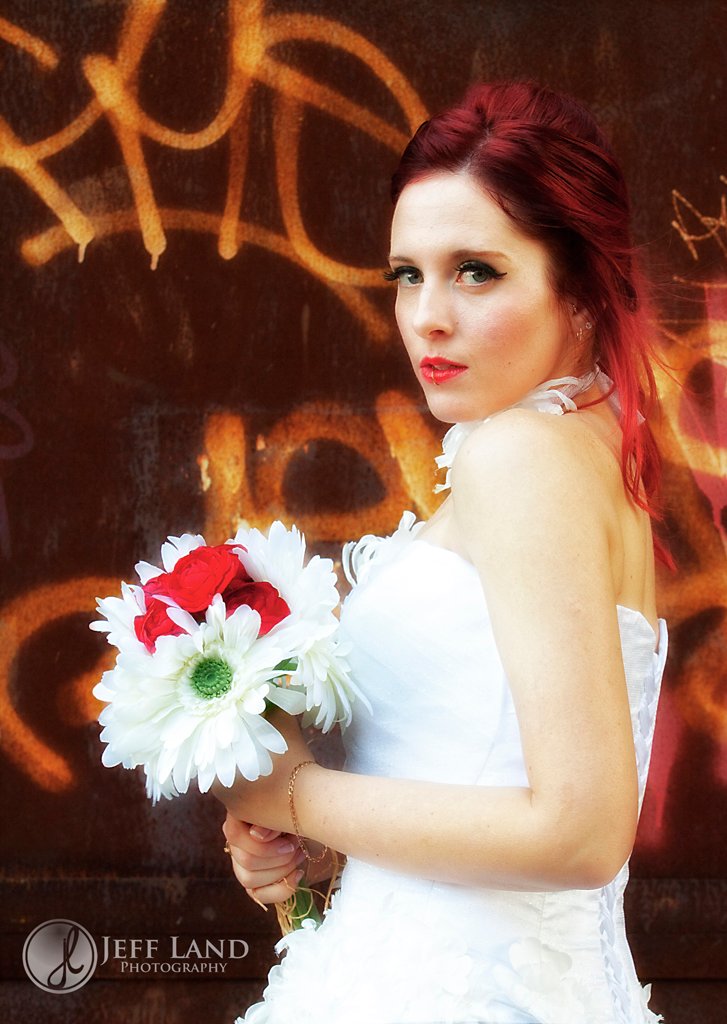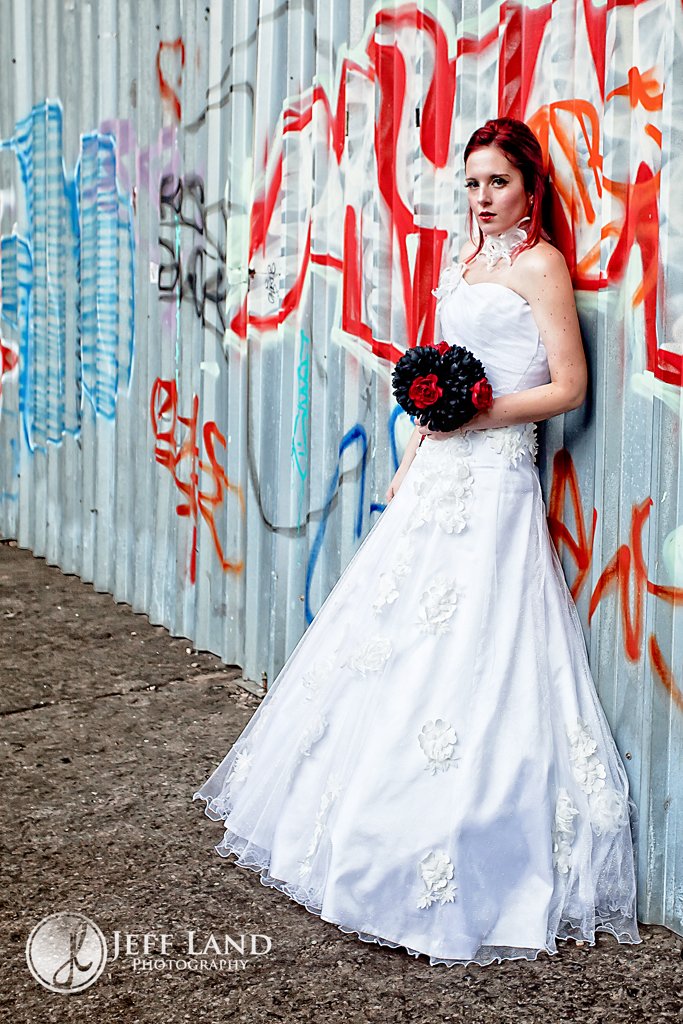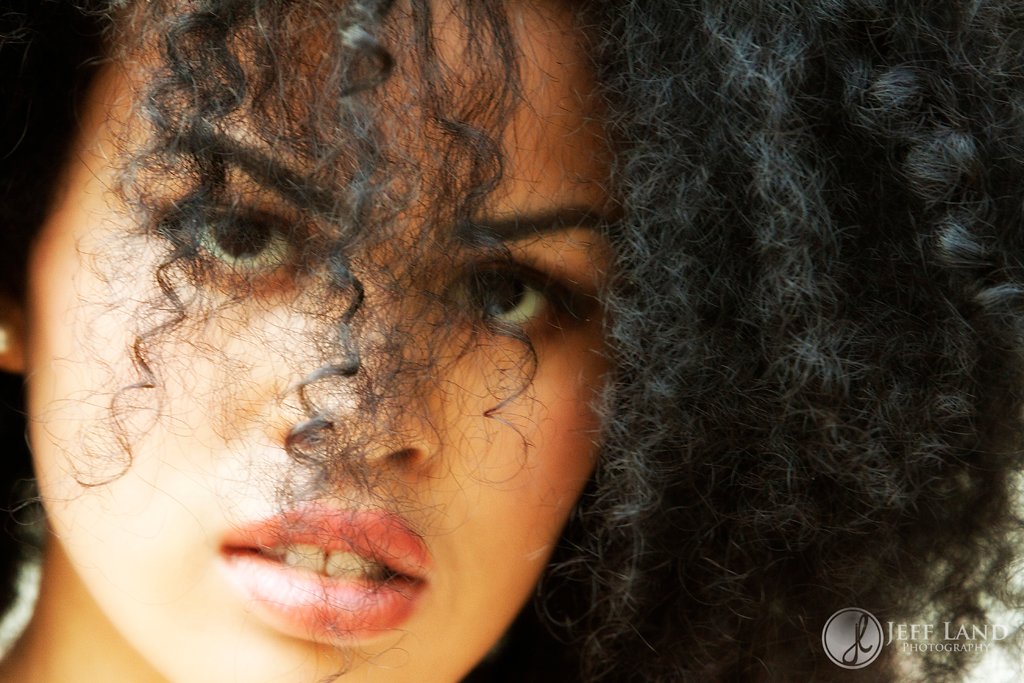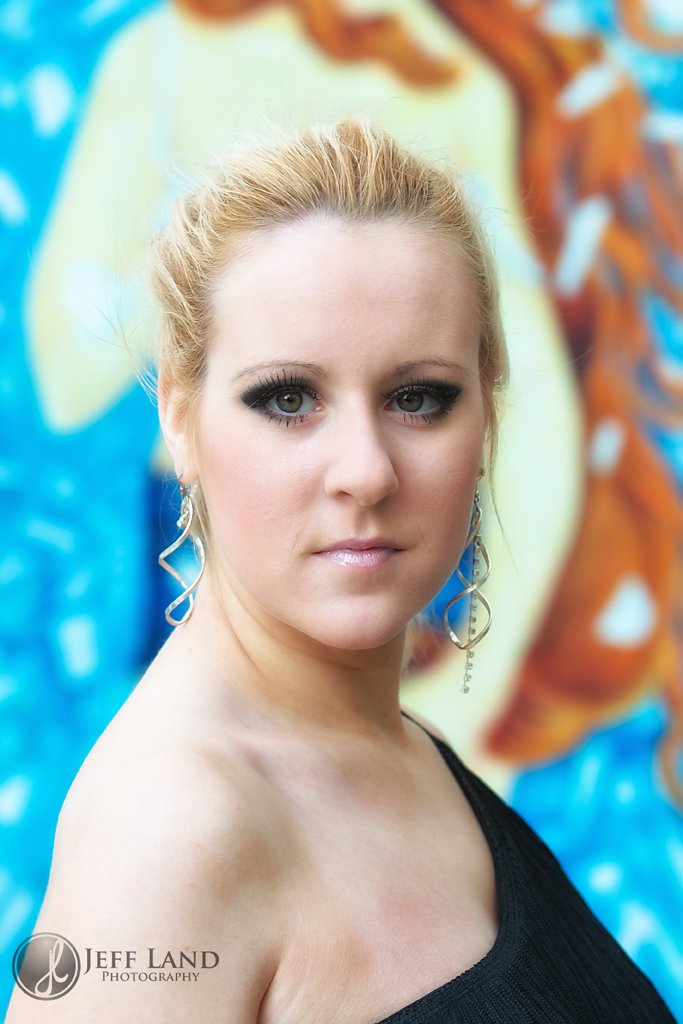 It was great to see so much talent at work and hope we can do this again in the newyear.
UKWP Portfolio Shoot – The Custard Factory – 13th November 2011
Home - Wedding - Family - Custard Factory - Commercial
To purchase images or view online galleries, please click here