Warwickshire Wedding & Event Photographer
Many congratulations to Ewen & Lynsey who were married last year at Ettington Park Hotel, Stratford-upon-Avon, Warwickshire. What a great couple but I can honestly say I have never seen so much face pulling & gurning at a wedding.
We were blessed with a bright sunny summer's day which meant the ceremony could take place outside as planned in the ruined church.
As always the space hoppers were a big success & made for some interesting shots.
Ettington Park Hotel is a beautiful wedding venue & I have recently become one of their recommended suppliers. I have also been lucky enough to have shot many weddings & events there over the years.
Anyway many thanks to the bride & groom for their hospitality – here are some of my favourite images.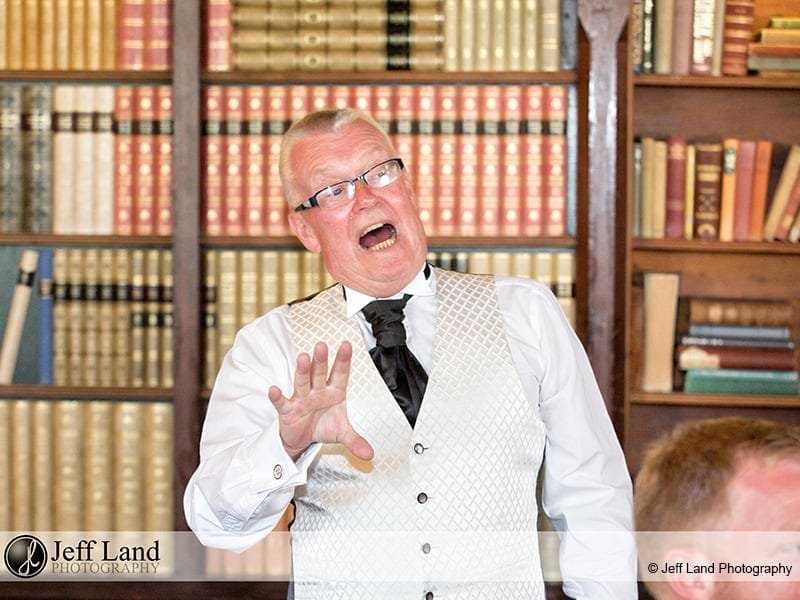 Warwickshire Wedding & Event Photographer