Warwickshire Event Photographer / Photo Booth
If you are looking for an Event Photographer in or around Warwickshire then look no further.
We are pleased to announce the introduction of our new Corporate & Social events Photo Booth / Crazy Booth. We have a selection of backdrops to suit most requirements or can even shoot against a green screen then superimpose an image of your choice – ideal for corporate events.
In essence we bring a mobile studio to your event which is large enough to capture full length portraits from head to toe. The pop up booth can be tailored to fit most rooms measures from 1 to 4 meters square. For larger groups we can go up to 4 meters across which can accommodate up to 12 people standing.
This is the ideal addition to any event including Weddings, Christmas Party, Works Party, Corporate Event, Corporate Headshots, Birthday Party, Masonic Lodge Gathering, Awards Ceremonies etc.
To get your party started we also have a large box of props which is great fun for all.
Prints can be prepaid or sold on the night – alternatively we also offer a digital download service. Images can be supplied on a USB stick if required.
For a competitive price please call with your requirements.
Our portable pop up studio can be set up in minutes and has many applications including:
Weddings – Social events – Christmas parties
Corporate events – head shots to full length group photos
School / College prom
Black Tie & Masonic Lodge Gatherings
Baby & toddler / cake smash
Fashion shoot
Product photography
If required our Photo Booth / Crazy Booth comes big box of props – so go wild
Our photo booth comes in various sizes from 1 meter to 4 meter square using a smooth wrinkle free backdrop.
Social & Events Photography throughout Warwickshire & beyond.
For more information or a competitive price please call 01926 259521.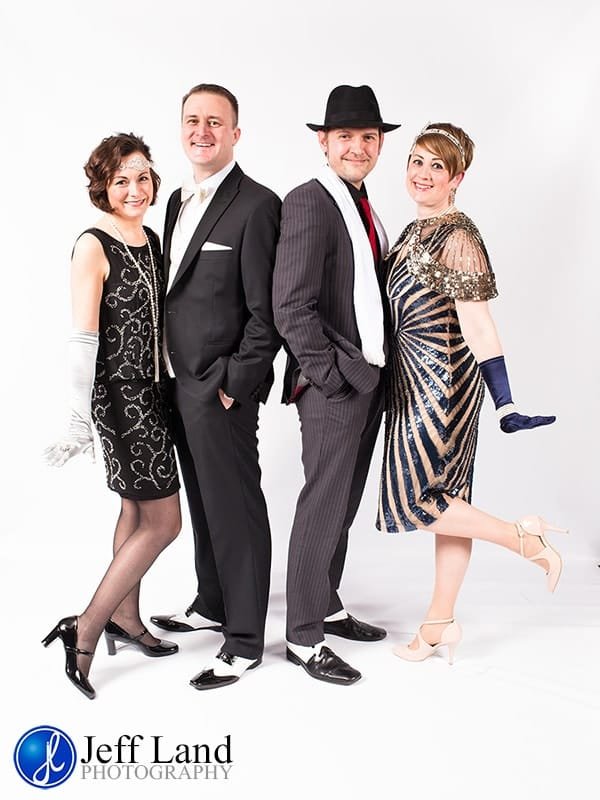 Warwickshire Event Photographer / Photo Booth