Warwickshire Wedding Photographer – Pre Wedding Shoot – Burton Dassett Hills Country Park
Burton Dassett is an awesome location for a pre wedding shoot, we got lucky with some gorgeous evening sunlight. I was also pleasantly surprised when Charlie & Gemma arrived in a Classic Morris Minor called Betty.
Charlie & Gemma are to be married next year at The Manor House Hotel Morton, Morton-in-Marsh, Gloucester and I am really looking forward to being their wedding photographer.
Please feel free to add comments using the form at the bottom of the page – thank you!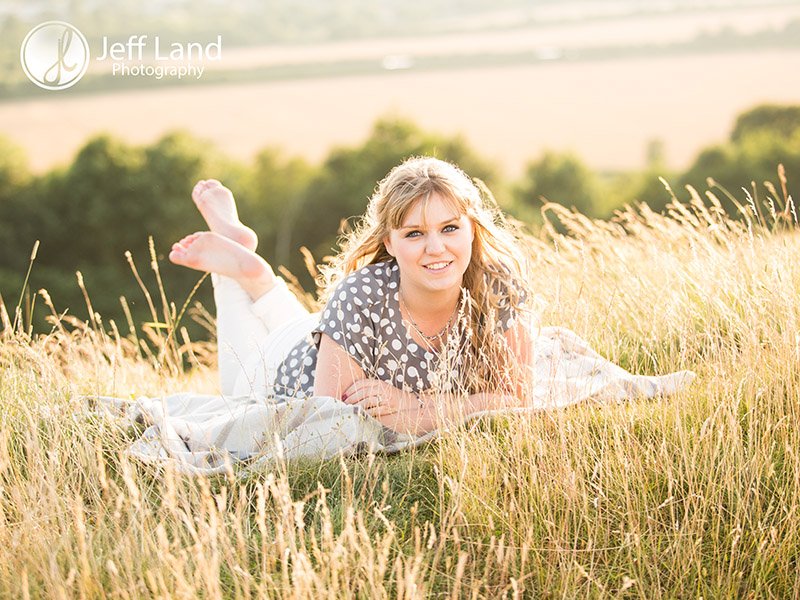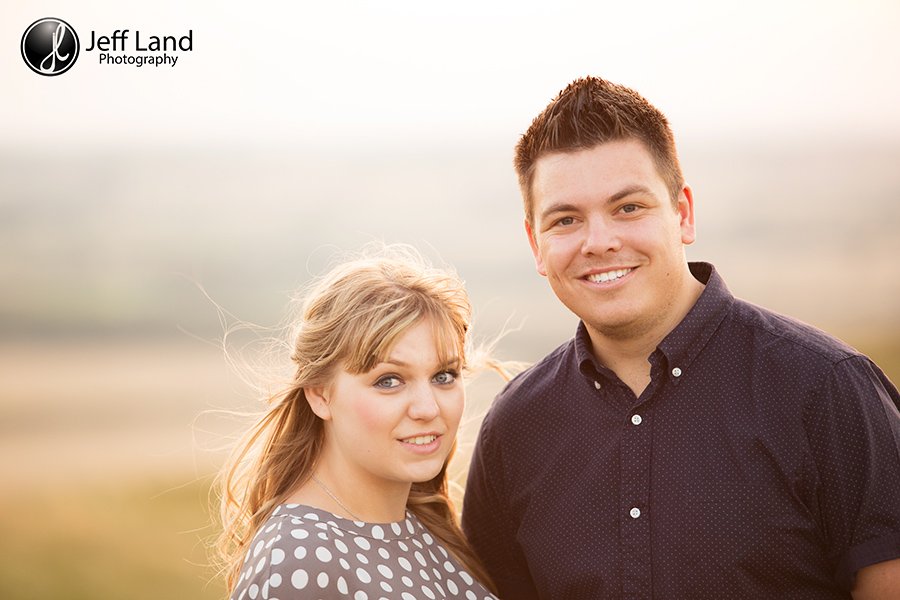 Warwickshire Wedding Photographer – Pre Wedding Shoot – Burton Dassett Hills Country Park