Warwickshire Wedding Photographer – Barceló Walton Hall – Wellesbourne
Congratulations on your wedding day.
Vicky & Mark couldn't have chosen a more picturesque wedding venue than the beautiful Barceló Walton Hall. It was a bright sunny day and a great time was had by all.
Here is a sneak peak of some of my favourite shots.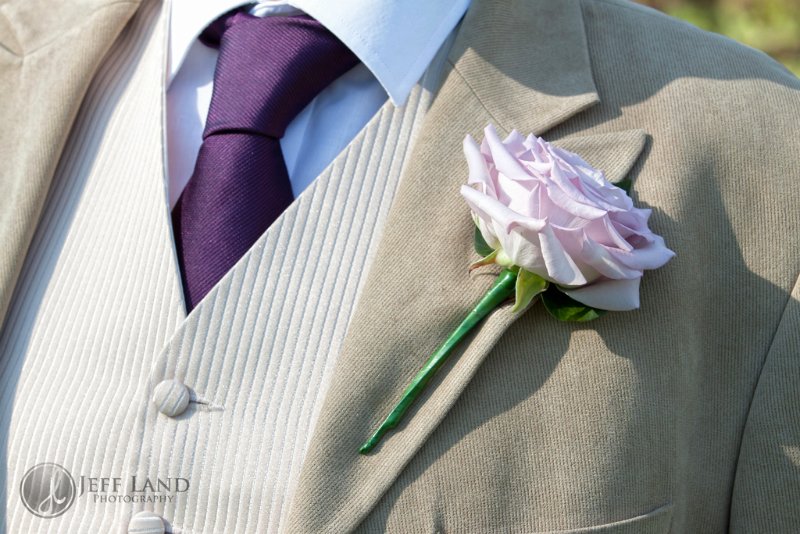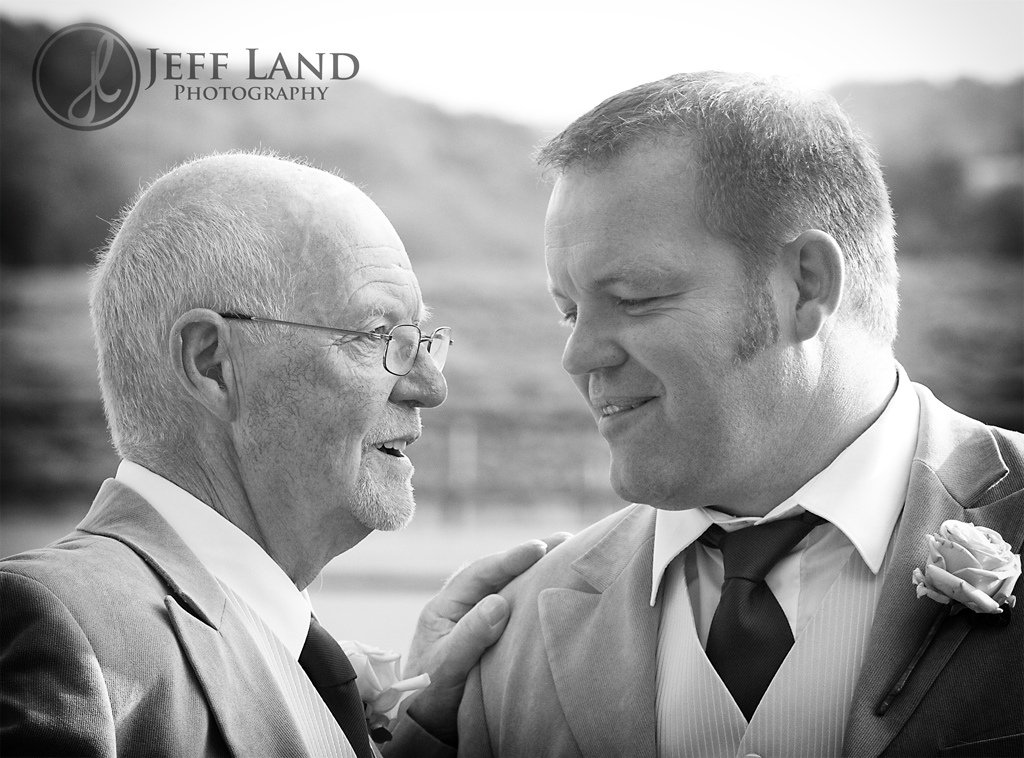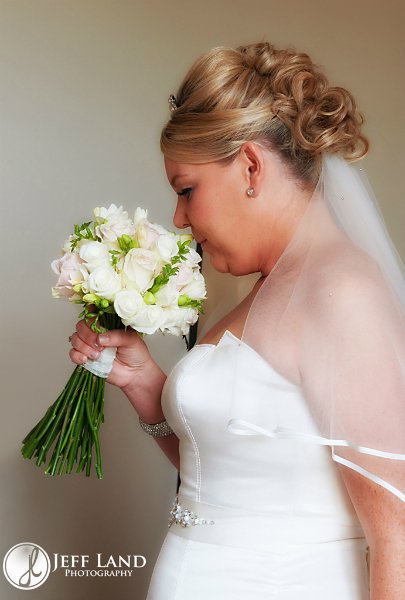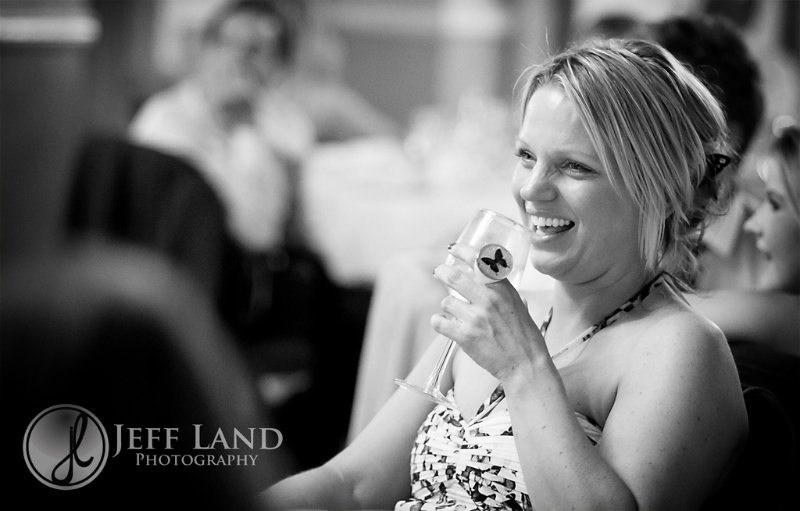 Warwickshire Wedding Photographer – Barceló Walton Hall – Wellesbourne