Warwickshire Automotive Photographer
I just love photographing cars especially when combined with a little light painting.
Special thanks for the Jerry Cookson & Crew at Shakespeare County Raceway for letting me get so many great shots over the years.
I would also like to thank Edward James at EJM Preparation for letting get some great shots in his workshop.
If you would like to get a creative shot taken of you car or bike please get in touch.
Click here to see more
Ford Mustang Fastback 5.0 V8 GT – Light Painting with a Pixelstick
Mercedes-Benz CLA – Light Painting
Mercedes-Benz CLA – Light Painting
Jaguar F-Type – Light Painting
Jaguar F-Type – Light Painting
Mini One – Light Painting
Harley Davidson – Light Painting
VW Dragster – Mental Breakdown built & driven by Wayne Allman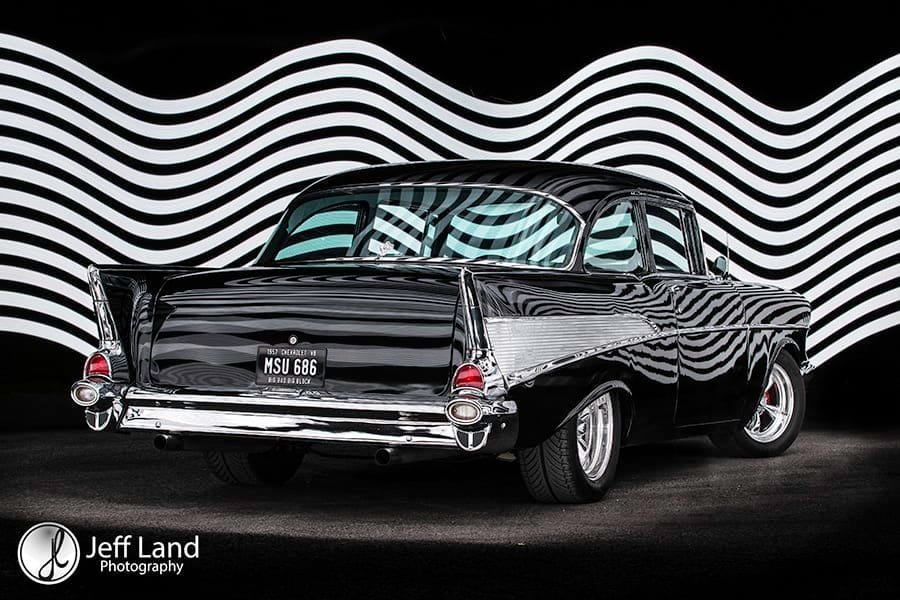 1957 Chevy Bel Air – Light Painting with a Pixelstick
Ford Torino 302 GT – Light Painting
Custom Hot Rod based on a Ford – Light Painting
Custom Hot Rod based on a Ford – Light Painting
1949 Stepside Chevy 3100 Pickup Truck – Light Painting
1949 Stepside Chevy 3100 Pickup Truck – Light Painting
Lotus Elise – Light Painting
Ford Mustang GT – Light Painting
Pink Porsche – Light Painting – Courtesy of EJM Preparation
Pink Porsche – Light Painting – Courtesy of EJM Preparation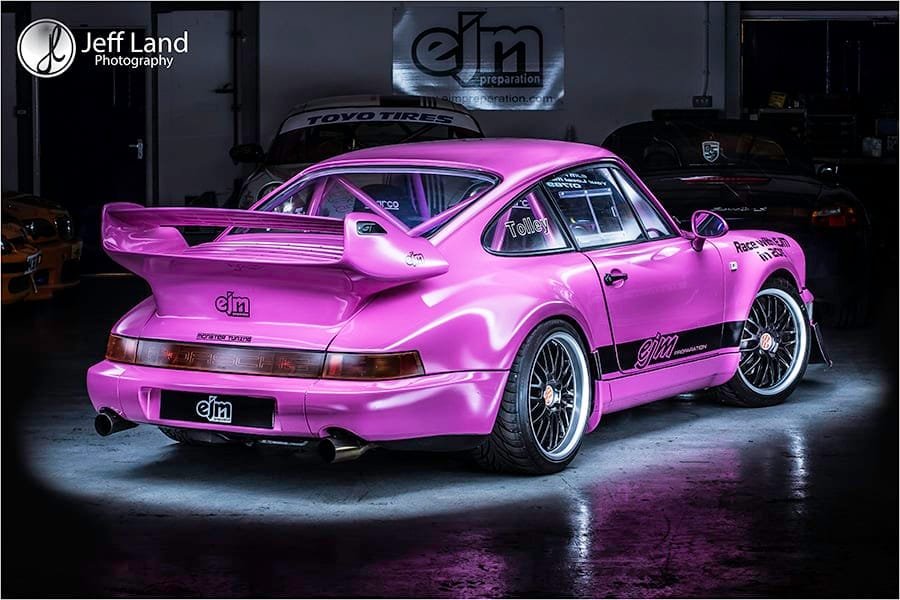 Pink Porsche – Light Painting – Courtesy of EJM Preparation
Land Rover Defender – Light Painting – Courtesy of EJM Preparation
Land Rover Defender – Light Painting – Courtesy of EJM Preparation
Land Rover Defender – Light Painting – Courtesy of EJM Preparation
Land Rover Defender – Light Painting – Courtesy of EJM Preparation
Mercedes Benz – Light Painting
VW Camper Van – Light Painting
Cliff Griffin – Anglia Dragster – Shakespeare County Raceway
Custom Hot Rod – Burnout at Shakespeare County Raceway
Warwickshire Automotive Photographer