Warwickshire Professional Automotive Photographer
Having worked in the motor trade for many years I have developed a keen eye & true passion for creative car photography. I just love photographing all kinds of vehicles especially when combined with some specialist light painting.
I would like to take this opportunity to thank everyone who have helped develop my skills over the years including Jerry Cookson & Crew at Shakespeare County Raceway for letting me get so many awesome dragster shots. Also many thanks to Edward James at EJM Preparation for letting get my hands on some truly great looking cars in his workshop.
Call today to discuss your photographic requirements 01789 550641 or use the contact me form.
Click here to see more
Ford Mustang Fastback 5.0 V8 GT – Light Painting with a Pixelstick
Mercedes-Benz CLA – Light Painting
Mercedes-Benz CLA – Light Painting
Jaguar F-Type – Light Painting
Jaguar F-Type – Light Painting
Mini One – Light Painting
Harley Davidson – Light Painting
VW Dragster – Mental Breakdown built & driven by Wayne Allman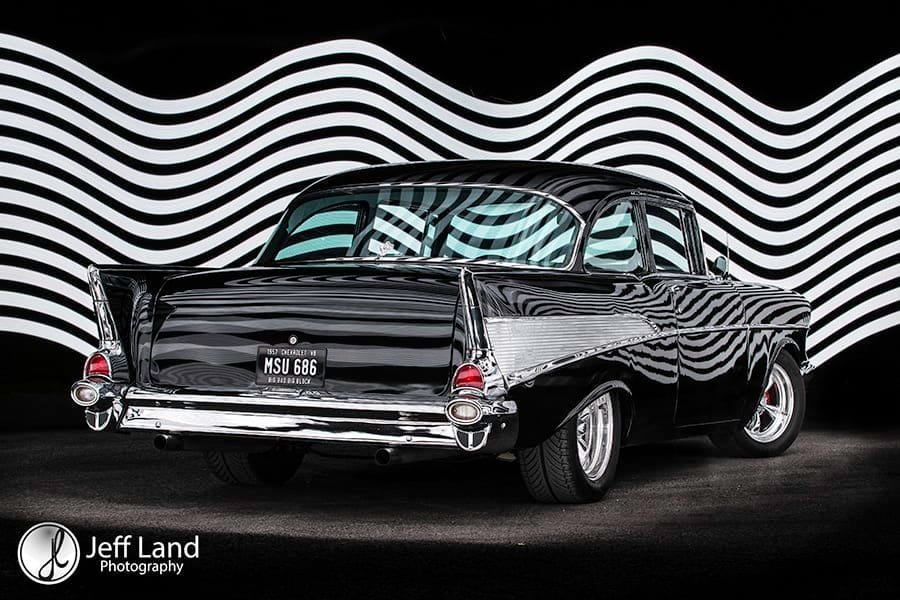 1957 Chevy Bel Air – Light Painting with a Pixelstick
Ford Torino 302 GT – Light Painting
Custom Hot Rod based on a Ford – Light Painting
Custom Hot Rod based on a Ford – Light Painting
1949 Stepside Chevy 3100 Pickup Truck – Light Painting
1949 Stepside Chevy 3100 Pickup Truck – Light Painting
Lotus Elise – Light Painting
Ford Mustang GT – Light Painting
Pink Porsche – Light Painting – Courtesy of EJM Preparation
Pink Porsche – Light Painting – Courtesy of EJM Preparation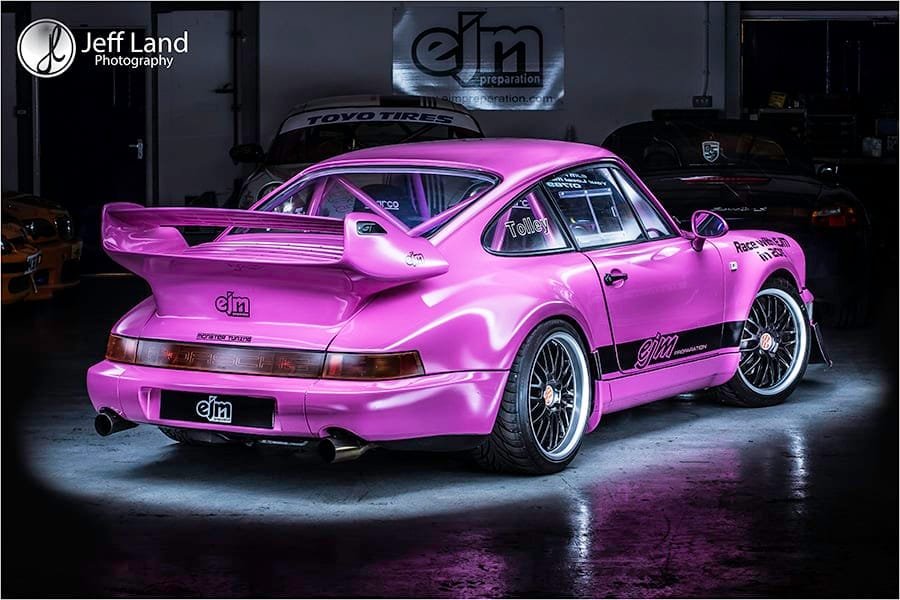 Pink Porsche – Light Painting – Courtesy of EJM Preparation
Land Rover Defender – Light Painting – Courtesy of EJM Preparation
Land Rover Defender – Light Painting – Courtesy of EJM Preparation
Land Rover Defender – Light Painting – Courtesy of EJM Preparation
Land Rover Defender – Light Painting – Courtesy of EJM Preparation
Mercedes Benz – Light Painting
VW Camper Van – Light Painting
Cliff Griffin – Anglia Dragster – Shakespeare County Raceway
Custom Hot Rod – Burnout at Shakespeare County Raceway
Warwickshire Automotive Photographer